Asian Wedding Catering
Glorious Food | Dedicated Asian Speaking Caterers
Buckinghamshire's Best Asian Wedding Catering
Banqueting | Table Service | Asian Cuisine
Experience an unforgettable culinary journey at your Asian wedding here at Villiers with our opulent and exotic Asian cuisine options. Our expert team will ensure that every detail is taken care of with elegance and precision. From traditional dishes to modern fusion cuisine, your guests will be delighted by the authentic flavours and impeccable presentation. Let us make your special day a true celebration of love and culture.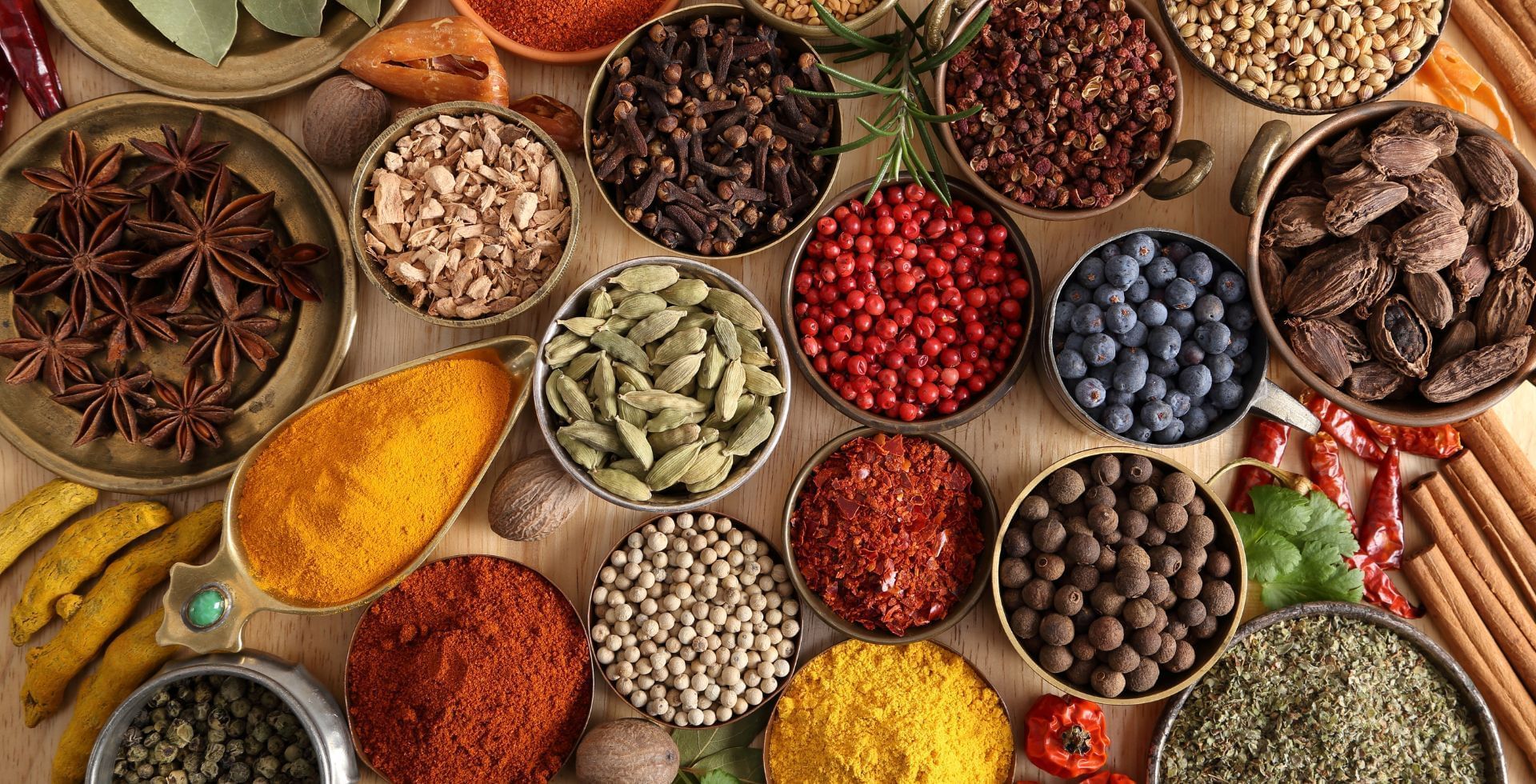 Bukhara Catering
Asian Wedding Catering Specialists in Buckingham
At Bukhara Catering, we specialize in creating unforgettable bespoke Asian events. Our brand is synonymous with versatility, and we take pride in providing quality and dedication to each of our clients since 2001.
Our chefs are highly trained and experienced in Indian, Pakistani, and Mediterranean cuisine. They bring their expertise and creativity to each dish they prepare, ensuring that your guests have a delightful culinary experience.
In addition to our culinary prowess, our event managers and party planners are dedicated to delivering a one-stop solution for our clients. We have a strong reputation for working with the best Asian DJs, event decor teams, and bar service providers to create high-caliber events. Whether you're planning a wedding, engagement, birthday party, or dinner and dance, we have the facilities to ensure that you have a truly memorable and successful day.
We understand that getting married is one of the most special days of our lives, and our sophisticated and luxurious suite at Villers is just what dreams are made of. With our exceptional service and attention to detail, we aim to create an unforgettable experience for you and your guests on your big day.
What Can You Expect
Asian Wedding Catering Packages:
From £95.00 per person
Minimum 100 ppl per booking
FREE overnight double bed and breakfast for wedding couples the night prior
FREE overnight double bed and breakfast for wedding couples the night of the wedding
Dedicated Asian DJs
Dedicated Asian speaking event manager and caterers
Asian wedding venue dressing and decor options available
Asian menu tasting available on request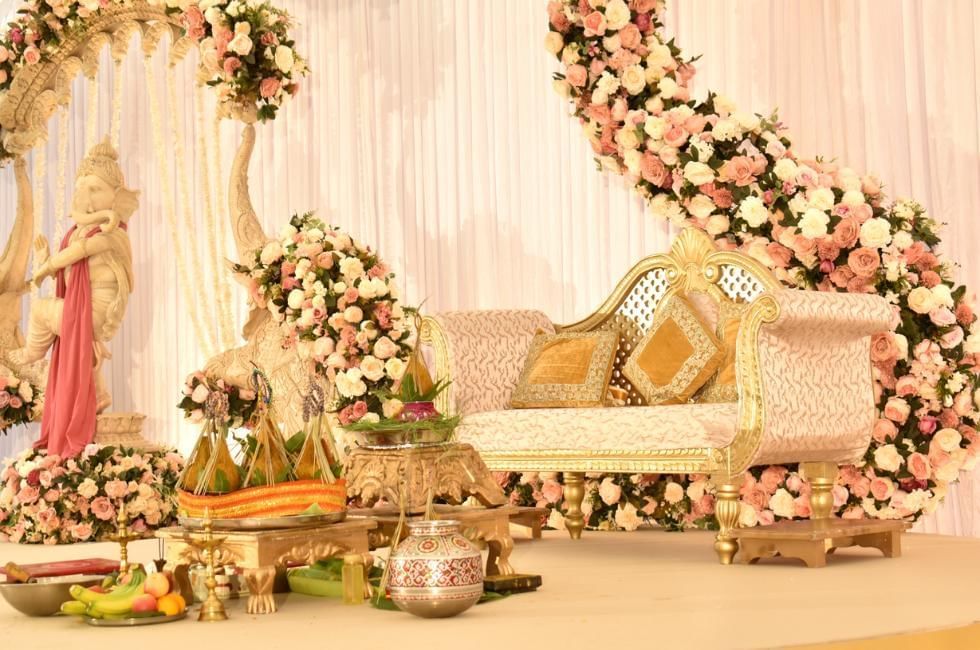 Your Wedding, Your Way
Taste | Presentation | Dedication
At Villiers Hotel, we understand that your wedding day is one of the most important days of your life.
That's why we go above and beyond to ensure that every aspect of your wedding catering exceeds your expectations. Our team of dedicated experienced Asian trained chefs and staff are dedicated to providing exceptional service and using only the highest quality ingredients. From menu planning to table settings, we work closely with you to create a truly personalised experience that reflects your unique style and vision. With your superb catering sorted, you can relax and enjoy your special day, knowing that every culinary detail is taken with care and precision in mind.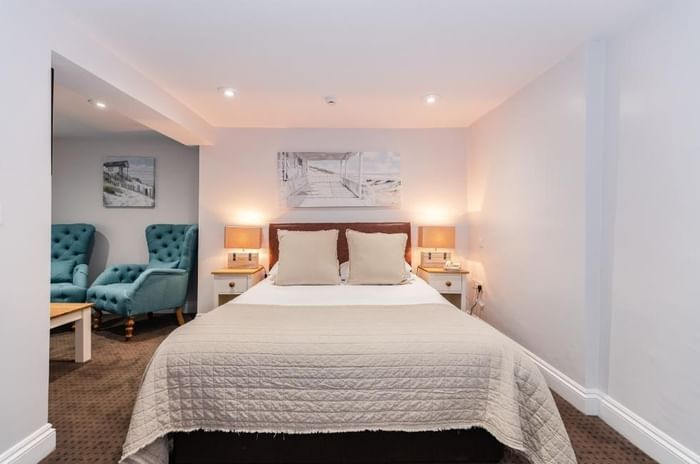 Accommodation
Comfort and nostalgia abounds in our delightfully refurbished 16th-century Coaching Inn. You simply cannot get more central in Buckingham than Villiers Hotel.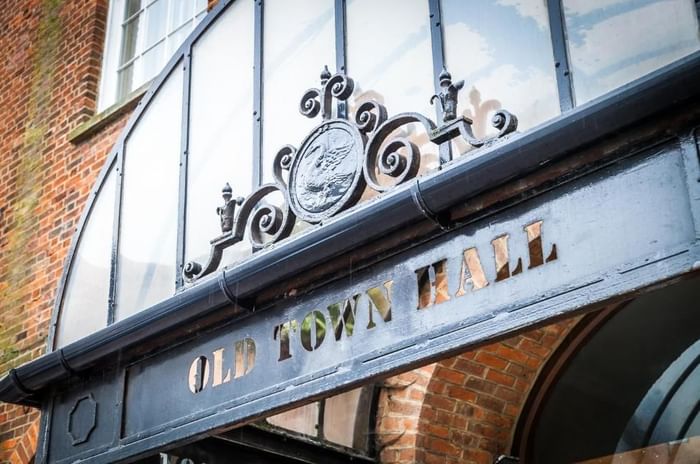 Venue
Our central Buckingham Wedding Venue is second to none in town and absolutely one of the best venues in the county. Dry hire and decorate to your specific requirements.
Asian Wedding Food Expectations
We deliver to your specific requirements
When it comes to an Asian wedding, food and catering play a crucial role in making the celebration a memorable one. Families and couples can expect a diverse range of mouth-watering dishes that cater to the diverse tastes of their guests.
Asian weddings typically feature a mix of vegetarian and non-vegetarian dishes, ranging from traditional favourites to more contemporary options. From biryanis and curries to tandoori grills and kebabs, the possibilities are endless.
In addition to the main course, there are also numerous appetizers and desserts that add to the culinary experience. Sweet treats like ras malai, gulab jamun, and jalebi are some of the popular dessert options that are commonly served at Asian weddings.
To ensure that everything runs smoothly, it's important to work closely with your catering team to plan the menu, taking into account any dietary restrictions or allergies that your guests may have. With the right planning and attention to detail, families and couples can create a culinary experience that is sure to be one of the highlights of their big day.