Life Celebrations for that Special Someone
We're with you every step!
Memorial, Wake, Funeral, Bereavement or Celebration of Life in Buckingham
No matter what style of Life Celebration you wish to organise here at Villiers Hotel in Buckingham, our specialist and experienced team are here to sympathetically support and guide you in the planning of this special occasion.
As we're with you every step of the way, our non-obtrusive service will permit you and your family, to be able to concentrate fully on celebrating the life of your loved one, and giving them the memorial they deserve.
With a range of exemplary food options and versatile spaces to suit all life celebrations, your bereavement event here with us at Villiers Hotel in Buckimgham, will be respectful, thoughtful and as stress-free as possibble at what we know can be a particular trying time.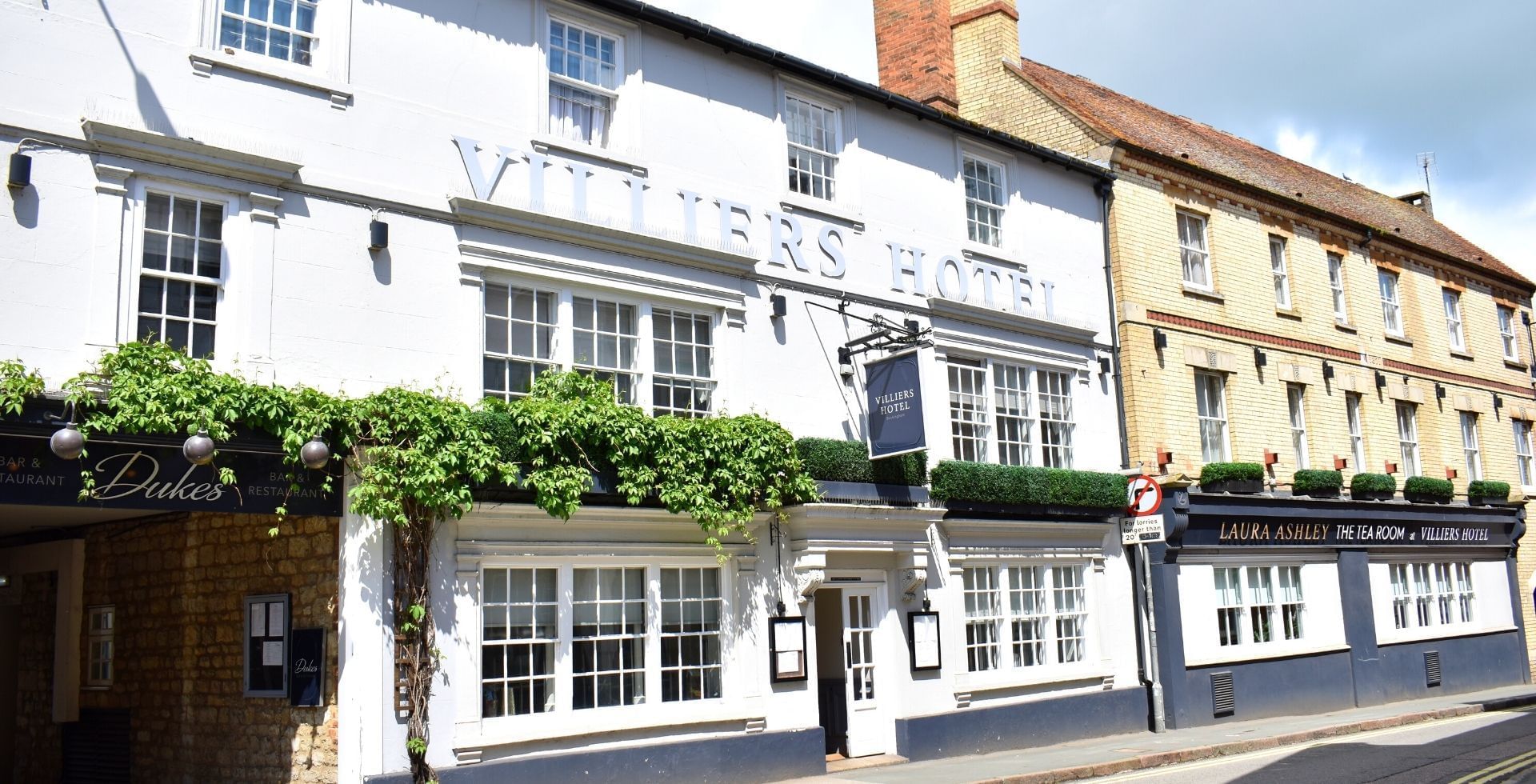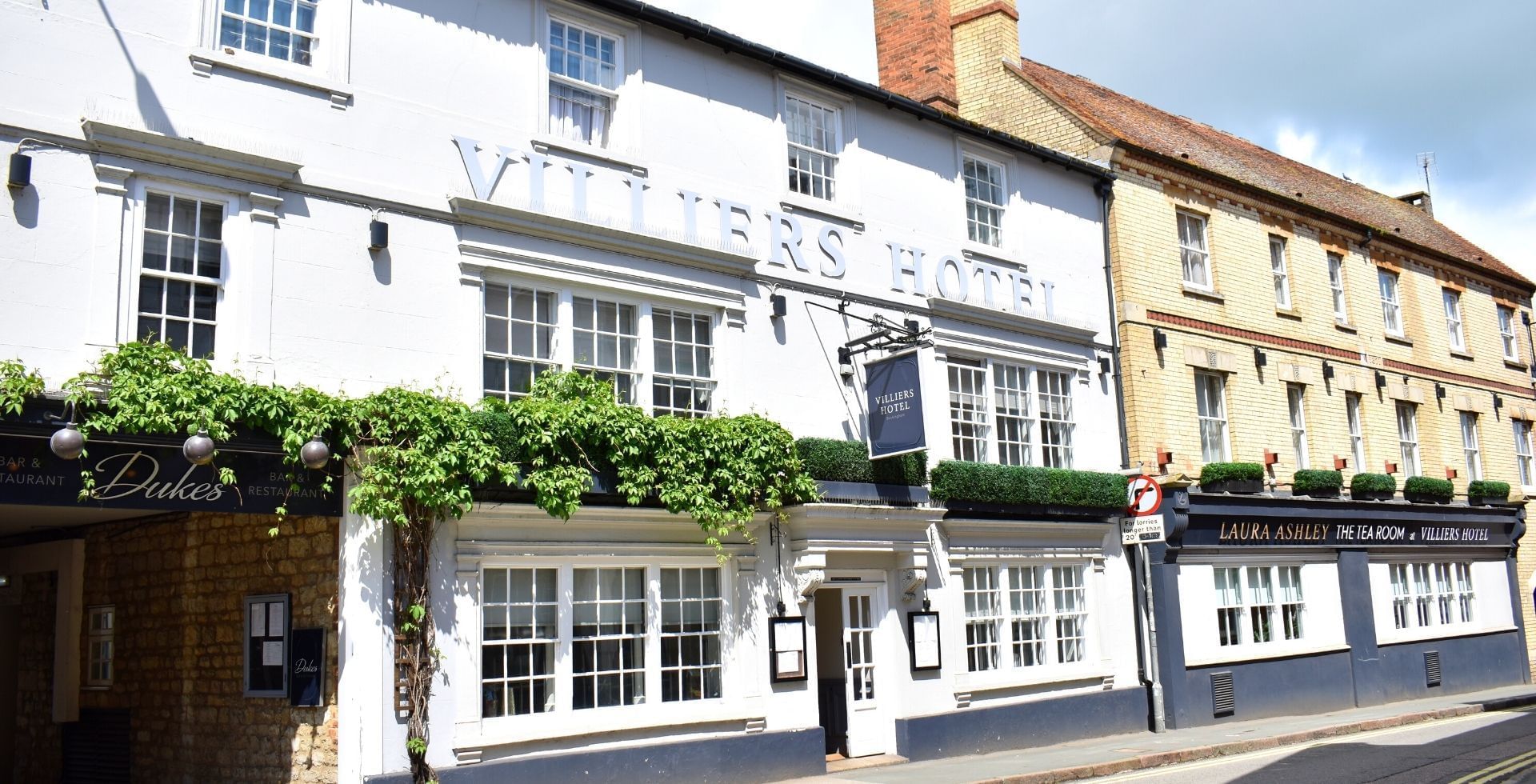 Wakes in Buckinghamshire
We'll organise the perfect reception memorial for you & your family
Superb dining options for lunches, afternoon teas or dinners.
Private dining & function room hire with a choice of food & drink packages.
Audio/Visual capabilities for media be it video, photo slides, music or similar.
A Celebration of Life in Buckingham
Remembering your loved ones, the right way!
A celebration of life is an increasingly popular, alternative way of commemorating a loved one after their passing. It gives family & friends the opportunity to pay tribute by planning an event that reflects the life your loved one lived, while saying goodbye in a uniquely personal way.
Each celebration of life is bespoke depending on your loved one's personality and wishes.
Here at Villiers Hotel we can help you bring all this together, whether that be a casual, intimate gathering or a larger event. Our team will support you through the organisation and take good care of you and your guests on the day.
Organising a Wake in Buckingham
Is this the right option for you & your family?
A wake is typically a more sombre affair than a celebration of life, but it certainly doesn't have to be!
Here at Villiers Hotel we can help you bring everything together for your memorial. We absolutely understand that the passing of a loved one can be an extremely trying time and that arranging a funeral reception or wake can be a daunting experience.
This is why our friendly team are on hand (for you) to arrange a suitable space, catering and any other special touches you may wish to add to personalise the wake or celebration of life.
Will Villiers Hotel Suit Your Bereavement Memorial?
By helping with the arrangements to take some of the strain of organising this very personal occasion, our discreet, unobtrusive service ensures you and your guests can relax in the peaceful setting within one of our rooms at Villiers Hotel.
The venue has numerous rooms suitable for small or large receptions, with a maximum capacity of over 200 guests and a fully licensed bar should you require it. We have two afternoon tea buffet menus, which include a selection of sweet and savoury items that are perfectly suited to a gathering of this nature.
To check availability and arrange an appointment to view to the venue, please contact the Sales Office on 01280 822 444 or fill out the form below and a member of the team will be in contact.
Read More