Mother Day in Buckingham
at Villiers Hotel
What are you doing this upcoming Mothers Day in Buckingham?
Will it be a special time with just your closest family; or a full-on extended family event?
Perhaps you're looking to celebrate Mothers Day in Buckinghamshire in 2024 by dining out with family or friends? If so, why not consider our new sharer roast lunch options on Mothers Day which are already in high demand.
Slideshow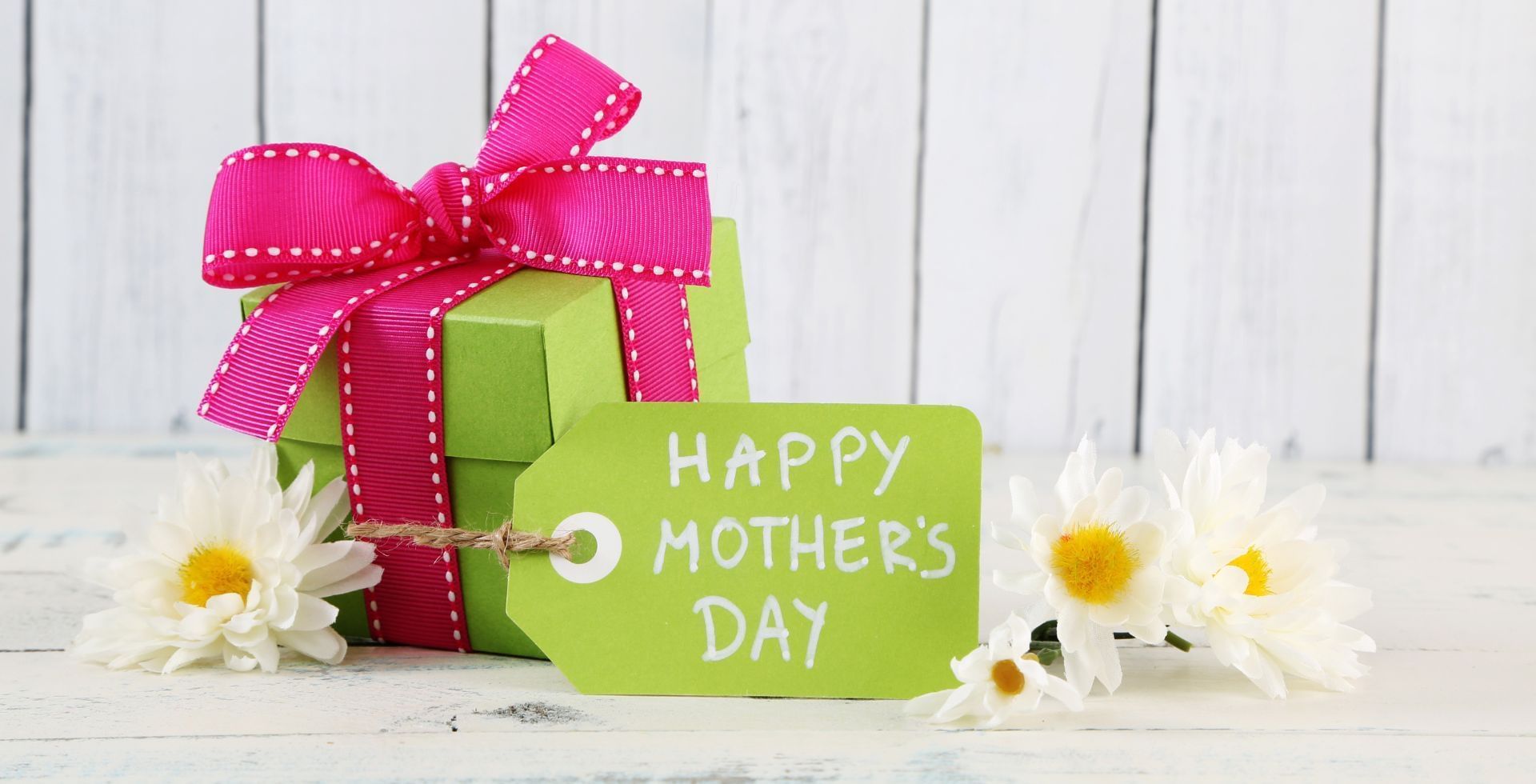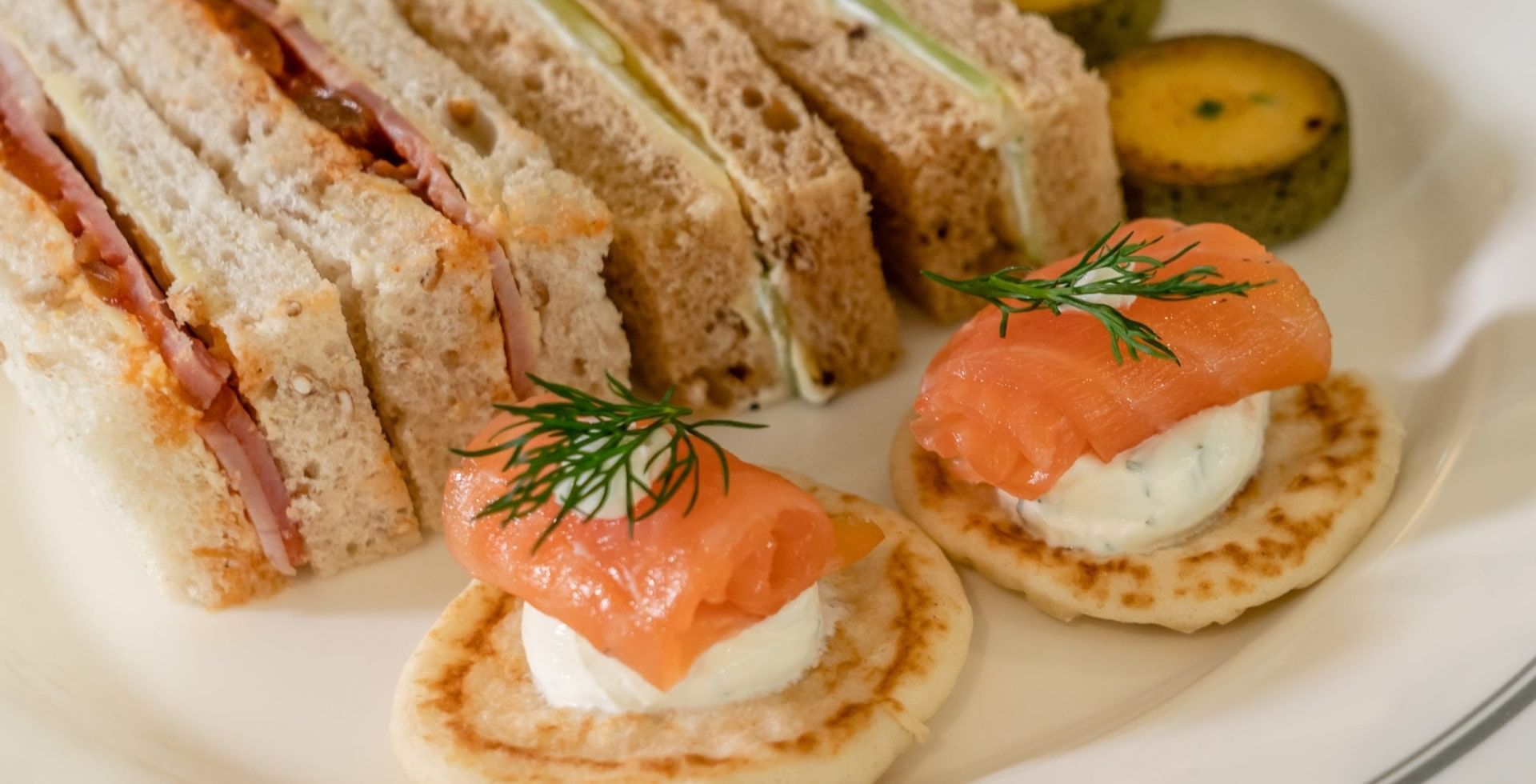 Mother Day Events in Buckinghamshire
Mothers Day is BACK big-time in 2024, and Villiers Hotel looks forward to (hopefully) hosting you, your family and/or your friends here with us this Mothers Day in Buckingham.
With Afternoon Tea and Dinner options also available over the Mothers Day Weekend, you'll need look no further than Dukes Bar and Restaurant within Villiers Hotel for scrumptious Mothers Day dining options.
Is This The Best Mothers Day Lunch in Buckingham?
Only YOU can be the judge of that! Well perhaps your MUM could be the judge?
So why not contact the slaes team today and discover how they can assist in ensuring you have a most memorable of Mothers Days here at Villiers Hotel, whether it be lunching, staying, drinking or any other way you choose to celebrate this special day with your Mum.
Mother's Day In Buckingham 2024
A Very Special Mothers Day Lunch at Villiers
Villiers Hotel has long been known for offering delicious gastronomical offerings within their wonderfully inviting Coaching Inn location in the centre of the town.
We're excited to once again be providing the Best Mother's Day Lunch in Buckingham to our wonderful Villiers Hotel clientele, and to all the residents of Buckinghamshire and surrounding counties.
We look forward to welcoming you here to dine with us for Mother's Day 2024!
Mother's Day in Buckinghamshire
Villiers Hotel is situated in central Buckingham where we believe in providing the best Mother's Day options for what truly matters most. Your Mum!
Spending quality time with family on Mother's Day is so important. Share stories and laugh around the dinner table, enjoy top-class food and drinks, and create those awesome memories that makes Mother's Day such a special and memorable day each year. You know how special your MUM is and we'd love to show you just how special we can make this day for her.
Please call +4401280822444 or send an enquiry email to sales@villiershotels.com if you have any questions about Bookig for Mother's Day - otherwise simply BOOK HERE
Your MUM Definitely Deserves This!
A Villiers Hotel tradition is our much sought after Mother's Day Sunday Lunch extravaganza which falls on Sunday March 10th 2024.
This promises to be a wonderfully memorable occasion for the whole family but for your MUM in particular and we look forward to welcoming your family to what is always a highly sought after Villiers Hotel dining experience.
Our specialty MENU is specifically designed for Mums to delight and excite and will be released very soon.
Please call +4401280822444 or send an enquiry email to sales@villiershotels.com if you have any questions about Bookig for Mother's Day - otherwise simply BOOK HERE WITH SALES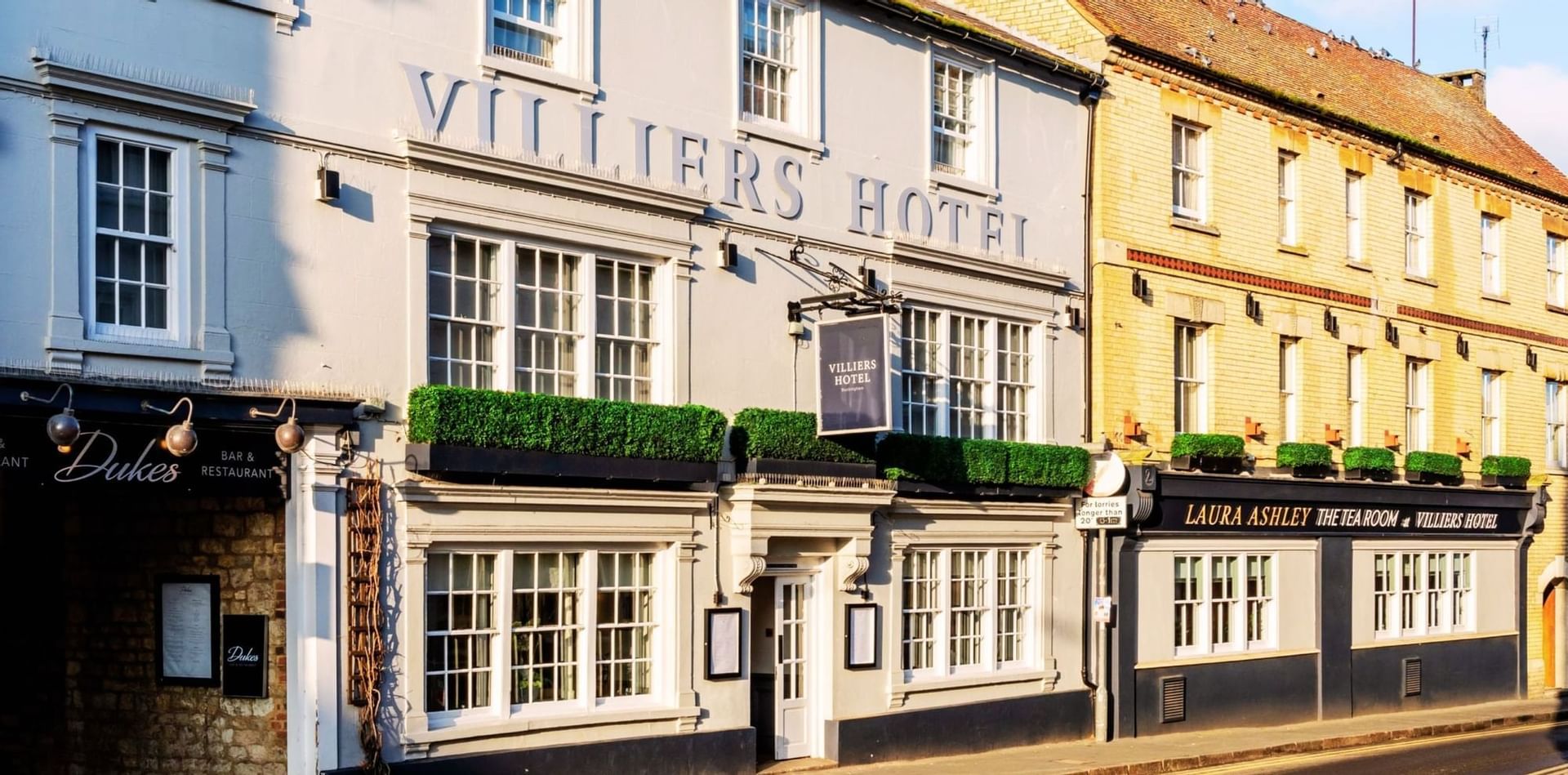 All Mother's Day in Buckingham events can be booked via our Sales Team
Please call +4401280822444 or send an enquiry email to sales@villiershotels.com if you have any questions about Bookig for Mother's Day - otherwise simply BOOK HERE

HAPPY MOTHERS DAY
MOTHER'S DAY AFTERNOON TEA
Mothers Day Origins In The UK
How Did It All Begin?
Mother's Day in the United Kingdom has origins in both ancient traditions and modern celebrations. Unlike the US Mother's Day in May, the UK celebrates Mothering Sunday on the fourth Sunday of Lent in March.
The roots of Mothering Sunday trace back to early Christians returning to their "mother church." It became a day to visit families and bring flowers and gifts to mothers.
In the 20th century, the holiday became more commercialised with card and gift sales. The American Mother's Day in May also influenced the modern UK celebration, shifting the date closer to the US and expanding ways to honor mothers.
Today, Mother's Day in the UK is celebrated by giving cards, flowers and gifts to mothers and maternal figures. It has evolved into a day to appreciate mothers and motherhood.
The ancient traditions honoring the "mother church" have transformed into honoring the love and care of all mothers.
Mother's Day Interesting Facts
5 Things About Mother's Day in the UK Not Widely Known
1. The original Mothering Sunday was also once referred to as "Refreshment Sunday." On this day, the Lent fast would be relaxed and people could indulge in some meat, cakes and other foods that were given up for Lent.
2. Mothering Sunday was originally a religious festival with no connection to mothers at all. It was meant to honor the "Mother Church" and people would return to their mother church or main cathedral for a special service.
3. The tradition of Simnel cake began on Mothering Sunday. Simnel cakes are a type of fruit cake decorated with marzipan. It is said that young girls learning to bake would make these cakes to bring home to their mothers.
4. During World War II, it became common for servicemen to be given Mothering Sunday leave to visit their families back home. Many sons and daughters who could not return home would send letters and parcels to their mothers instead.
5. Commercialisation of Mother's Day in the UK did not really take off until the 1950s. Before that, it was still primarily considered a religious and family holiday rather than one focused on buying gifts and flowers.