Experience Valentine's Day Romance in Buckingham
At Villiers Hotel
For an unforgettable Valentine's Day experience in Buckinghamshire, Villiers Hotel has some fantastic options showcasing style, sophistication and romance.
Villiers Hotel is the perfect Valentine's Day Dining Venue that encompasses a wonderfully interesting 400-year history, with friendly Coaching Inn hospitality. Conveniently located right in the centre of the market town of Buckingham, Villiers Hotel is readily accessible from all corners of Buckinghamshire and from the neighbouring counties of Bedfordshire, Oxfordshire, Hertfordshire & Northamptonshire.
Our Valentine's Day 2024 Menu will be linked here later in the year.
Slideshow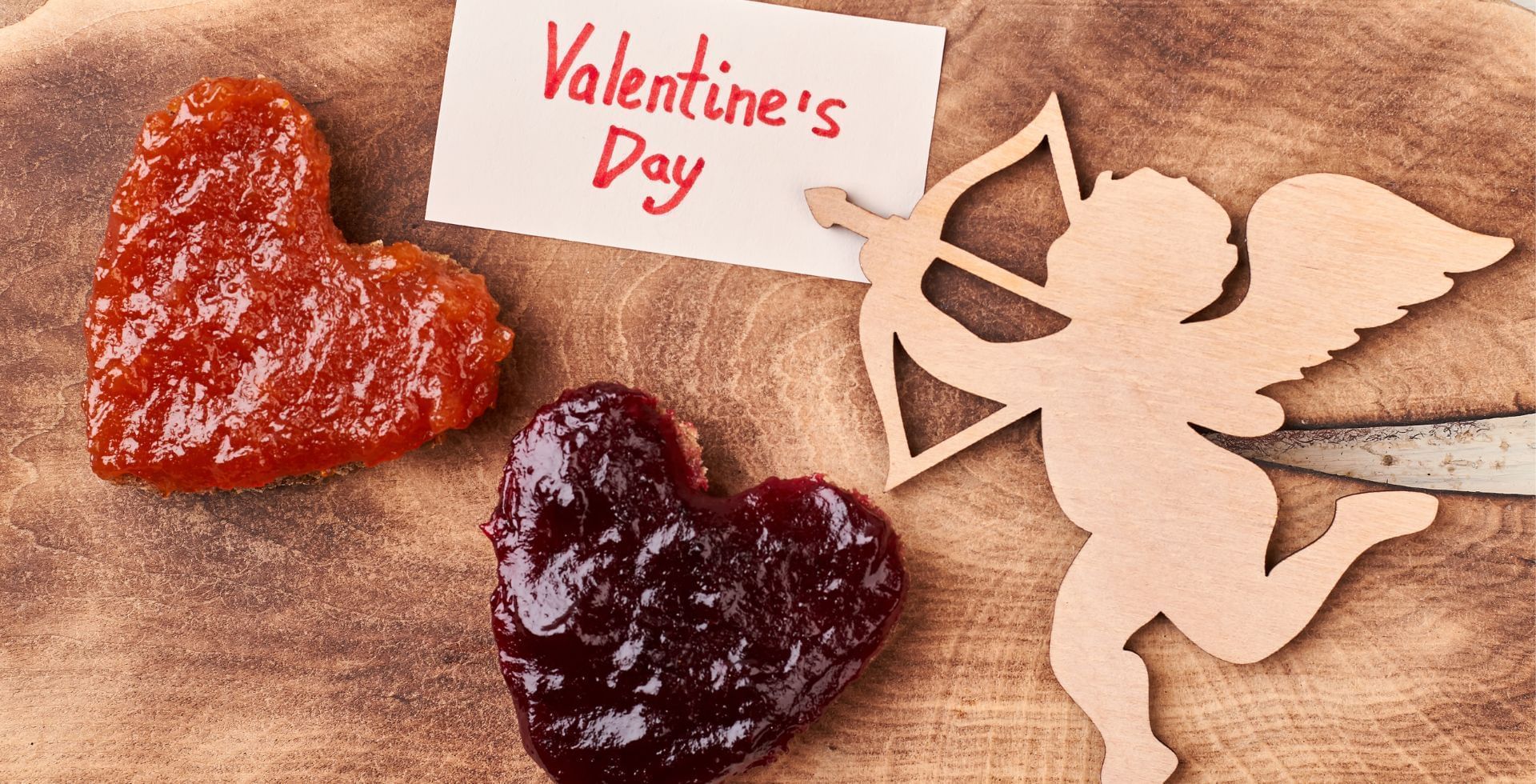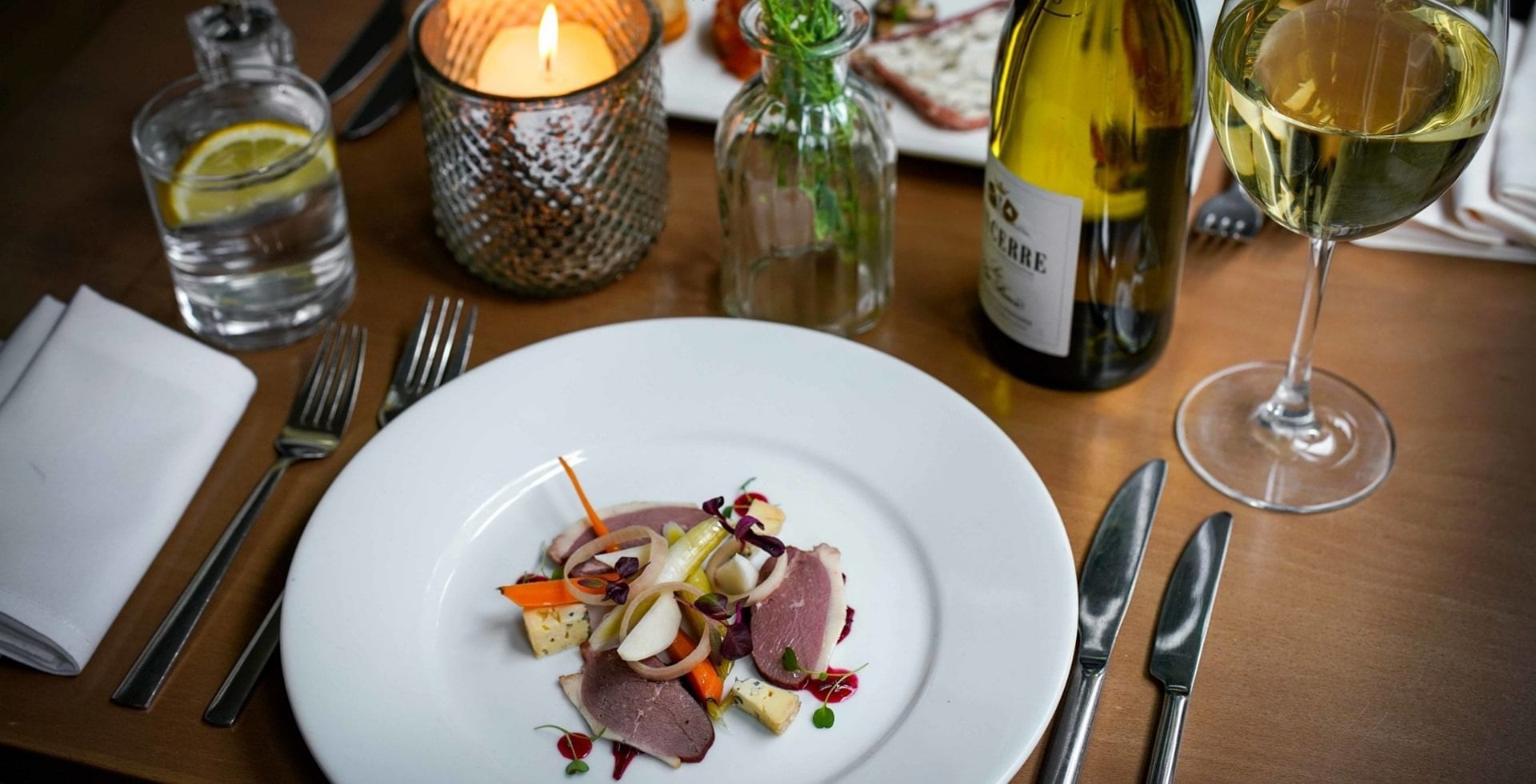 Valentine's Day in Buckinghamshire
All our Valentine's Day Specialty Packages are designed to ensure you have a wonderfully romantic stay with us at Villiers Hotel here in Buckingham and that YOUR special Valentine's Day day is celebrated in the most thoughtful and relaxed manner possible in the best of surroundings in Buckingham.
Is This The Best Valentine's Day Destination in Buckingham?
Only YOU can be the judge of that!
So why not contact the slaes team today and discover how they can assist in ensuring you have a wonderfully romantic experience here over Valentine's Day at Villiers Hotel whether it be lunching, dining, staying, drinks or anything else.
Valentines Day In Buckingham 2024
Romance in Buckingham
Valentine's Day here at VILLIERS HOTEL embraces stylish and chic hospitality with some wonderfully romantic options including accommodation, flowers, chocolates, bubbly and more.
If you're searching for the BEST Valentine's Day offerings in Buckingham, whether it be overnight romantic stays or a sumptuous dining experience, then look no further than Villiers Hotel in the centre of Buckingham.
We look forward to welcoming you here with us for Valentine's Day 2024!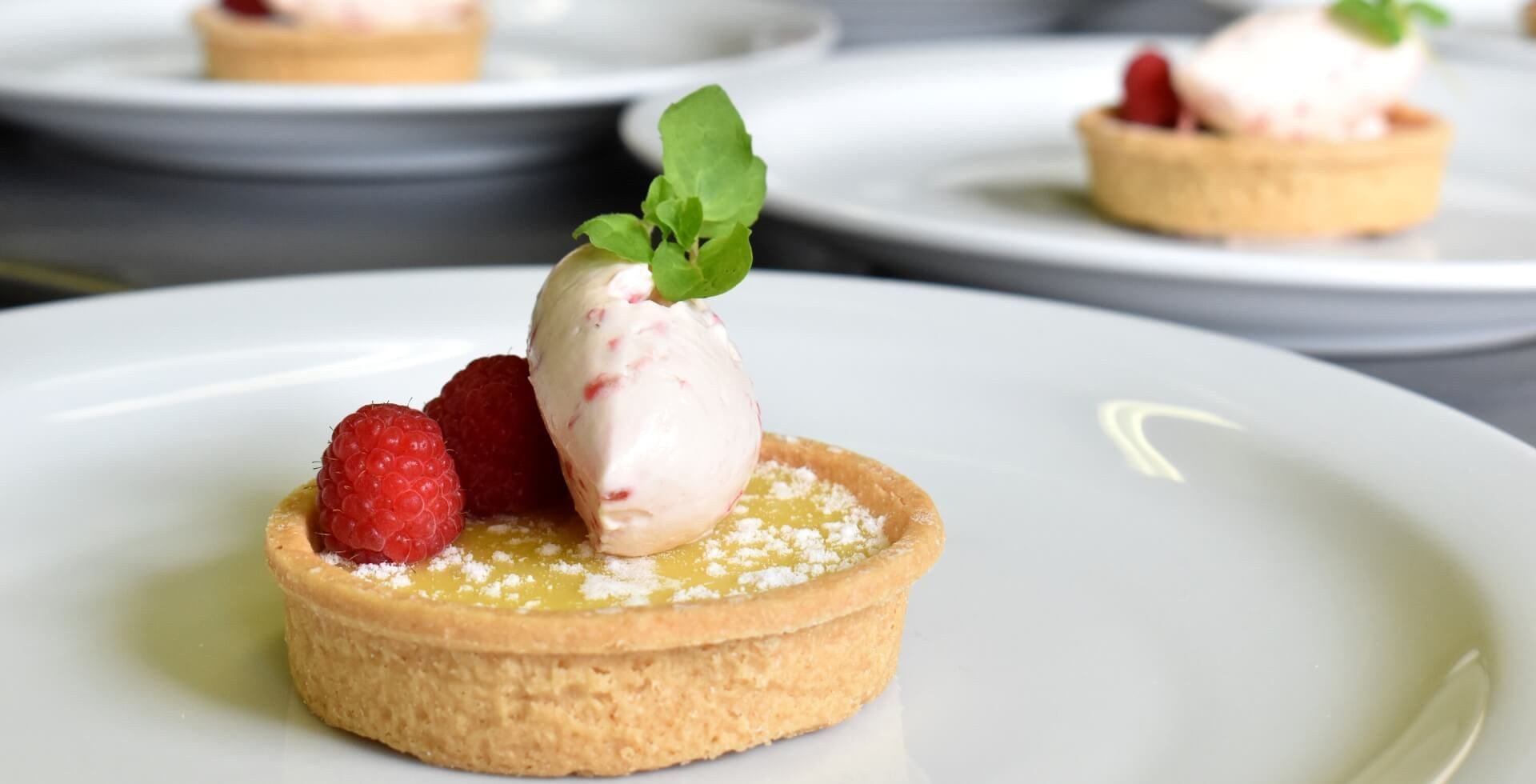 Buckinghamshire Valentine's Day Destination
Villiers Hotel is situated right here in central Buckingham, and we believe we provide the absolute best Valentine's options to ensure your loved one is the centre of attention.
Enjoying a special experience with your Valentine at Villiers means you'll enjoy top-class food & drink in a wonderfully atmospheric space, and hopefuuly you'll create some amazing memories to make Valentine's Day a special and romantic experience for you, and for whomever you choose to share the date with.
Please call +4401280822444 or send an enquiry email to sales@villiershotels.com if you have any questions about Booking for Valentine's Day in 2024.
Cupid in Buckinghamshire?
One of the newer Villiers Hotel traditions is our ever increasing and popular dining options that are available on Valentie's Day, which in 2024 falls on Wednesday 14th February.
Villiers offers a wonderfully memorable and romantic dinng experience ans well as providing some very romantic accommodation options for the week of Valentine's Day. Cupid, armed with bow and arrow, is sure to be about, so lookout! Valentine's Day for 2024
Please call +4401280822444 or send an enquiry email to sales@villiershotels.com if you have any questions about Booking for Valentine's Day in 2024.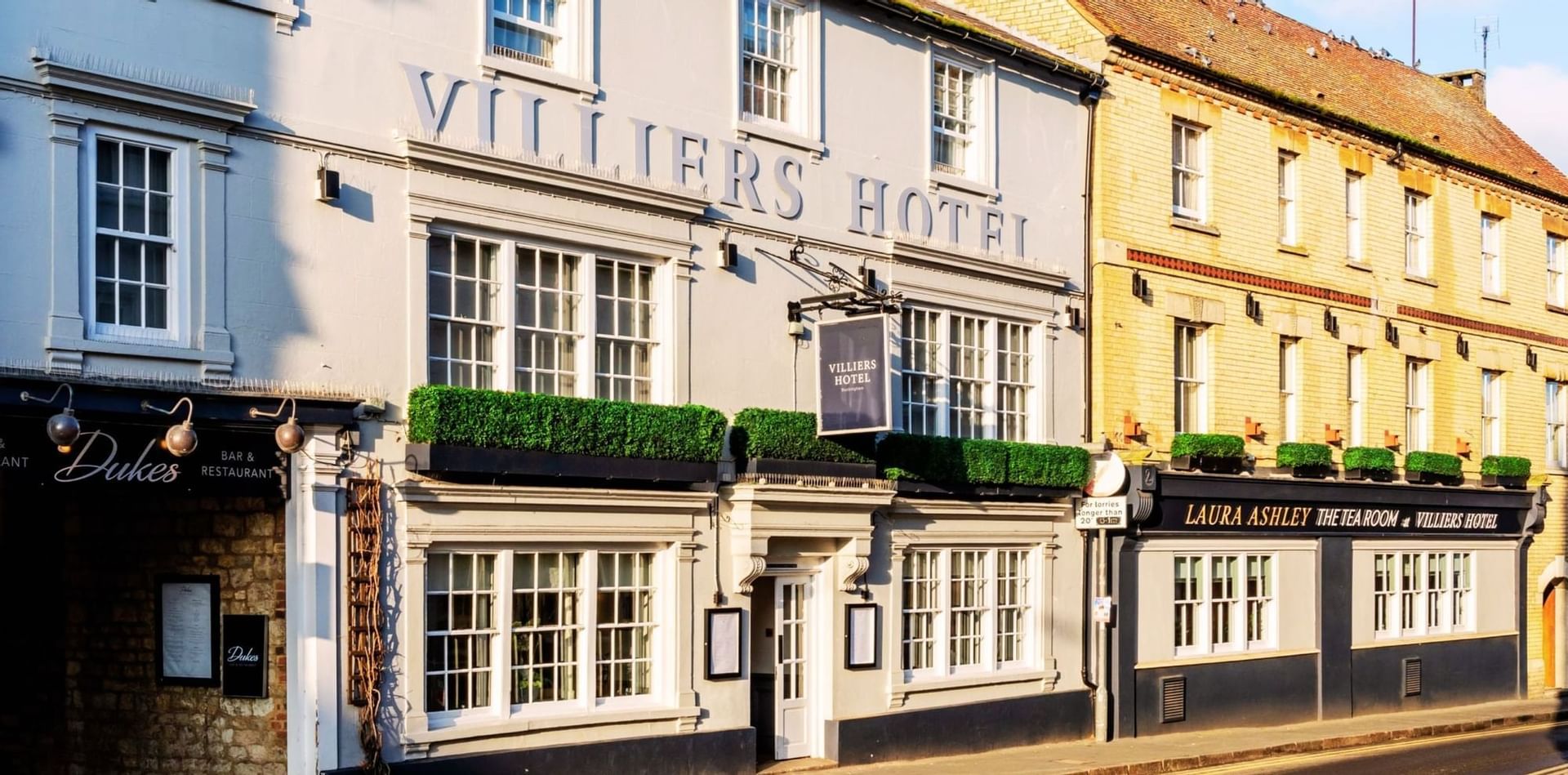 SUBMIT AN ENQUIRY
for VALENTINE'S DAY 2024 in SURREY at Villiers Hotel
All our Valentine's Day 2024 options can be booked via our Sales Team.
Please call +4401280822444 or send an enquiry email to sales@villiershotels.com if you have any questions about Booking for Valentine's Day.

HAPPY VALENTINE'S DAY
Saint Valentine's Day: A Brief History
The Feast of St Valentine's Day, commemorated yearly on February 14th, has its origins in Christianity and is remembered as a day to honour the two Christian Martyrs, namely Valentine of Rome and Valentine of Terni.
The date of St Valentine's Day, initiated by Pope Gelasius 1 in 496AD, was established to commemorate the death of Saint Valentine of Rome in 269AD. But it wasn't until the 14th century that the day became synonymous with romance after the famous English poet Geoffrey Chaucer penned a poem about "Valentine's Day".
The day itself only evolved to have more of a commercial aspect connected to it in 18th Century England, when expressions of love such as presenting flowers, sweets and cards developed. Over time, symbolism such as the winged ancient Roman God Cupid, Hearts and Doves were attached to the feast day celebrations.
St Valentine of Terni was Martyred much earlier in 273AD, and interestingly, there were a number of other early Christian Martyrs, also named Valentine, whose exploits contributed to the Valentine's Day legend. The Easter Orthodox Church notes July 6th as its St Valentines Day commemoration, as this was the historical date that Valentine of Rome was actually Martyred.
Other dates connected to the "Day of Love" actually belong to a number of other saints namely Saint Gregory's Day (March 12th), St Vincent's Day (February 22nd) and St Anthony's Day (June 13th).
The facts, myth and folklore of St Valentine's Day have now all culminated into the one specific day, February 14th, and at Villiers Hotel in Buckingham, you can be sure that romance will be front and centre of our Valentine's Day packages and offerings.
Valentine's Day in The UK