GREEN
We're All In This Together!
Corporate Social Responsibility in Buckinghamshire
Responsibility | Environmental | Impact | Social | Sustainable
Villiers Hotel is the premier event and conferencing destination here in Buckingham and we believe it's our Corporate Social Responsibility to be at the forefront, and to embrace sustainability elements into our business operation, while delivering the best hospitality services possible to our valued guests.
This is not some gimmick or current trend to follow - it's a genuine commitment to making a positive impact on the environment and the community.
We believe that sustainable business practices can absolutely go hand in hand with exceptional guest experiences, and we strive to prove that through everyday actions.
From reducing our carbon footprint to supporting local suppliers and charities, we're dedicated to making a difference while providing the highest level of service and quality to our guests. Find out all about what we're doing right here on Villiers Hotel GREEN.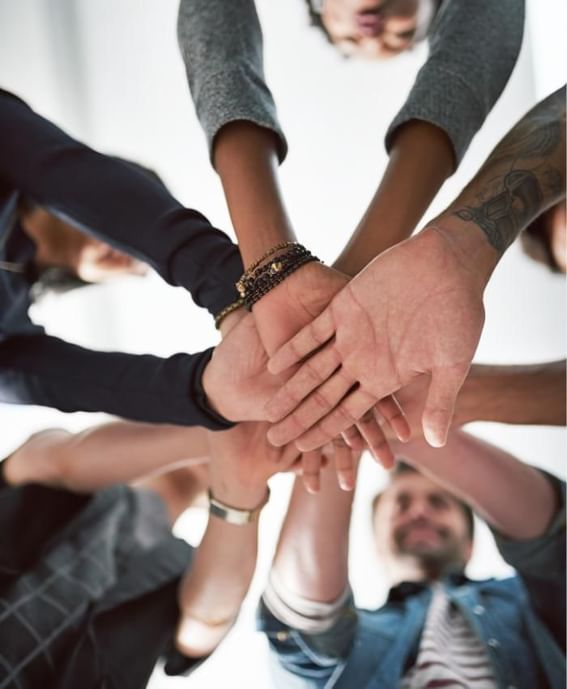 Community
We're committed to fostering strong relationships with the community, and believe that treating our neighbours with respect & consideration is of utmost importance. Not only does this reflect our values, but it also enhances the guest experience by encouraging them to do the same.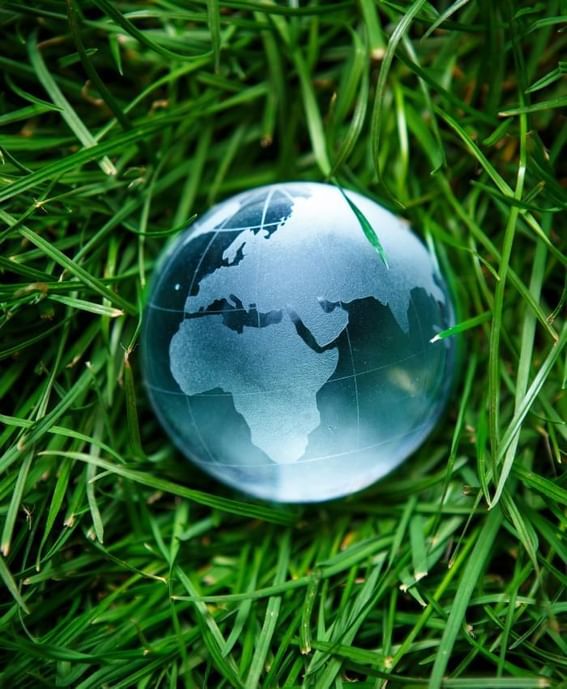 Environment
We take great care to monitor our environmental impact by tracking our energy consumption, managing water and waste responsibly, reducing pollution emissions and by helping to protect local wildlife. By taking these proactive (and very necessary) measures, we help ensure a healthier planet for everyone.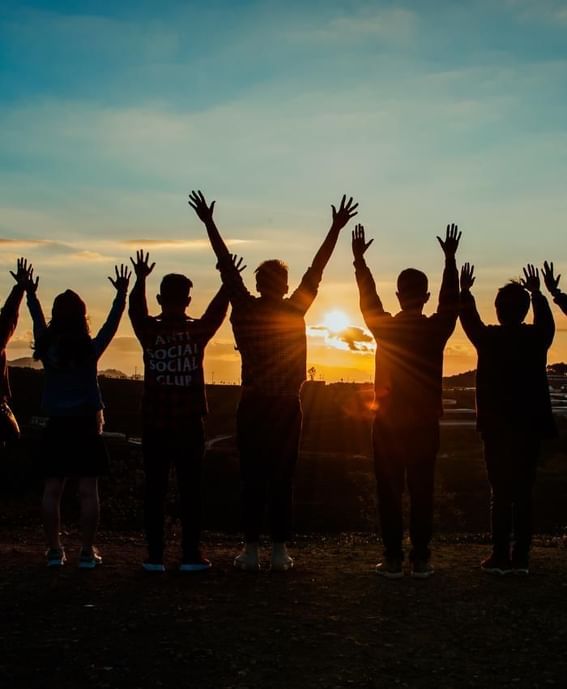 People
We value human connections and treat employees with respect which we find, in turn, drives success. By prioritising fair treatment and support for staff, we empower those shaping the future of our world. This reflects our commitment to a positive workplace culture and sustainability.