Afternoon Tea In Buckingham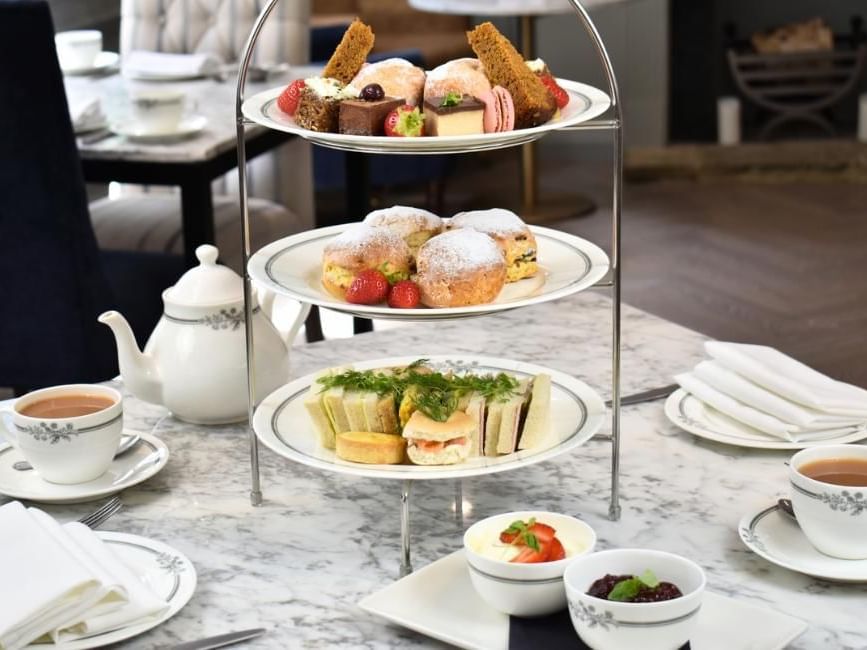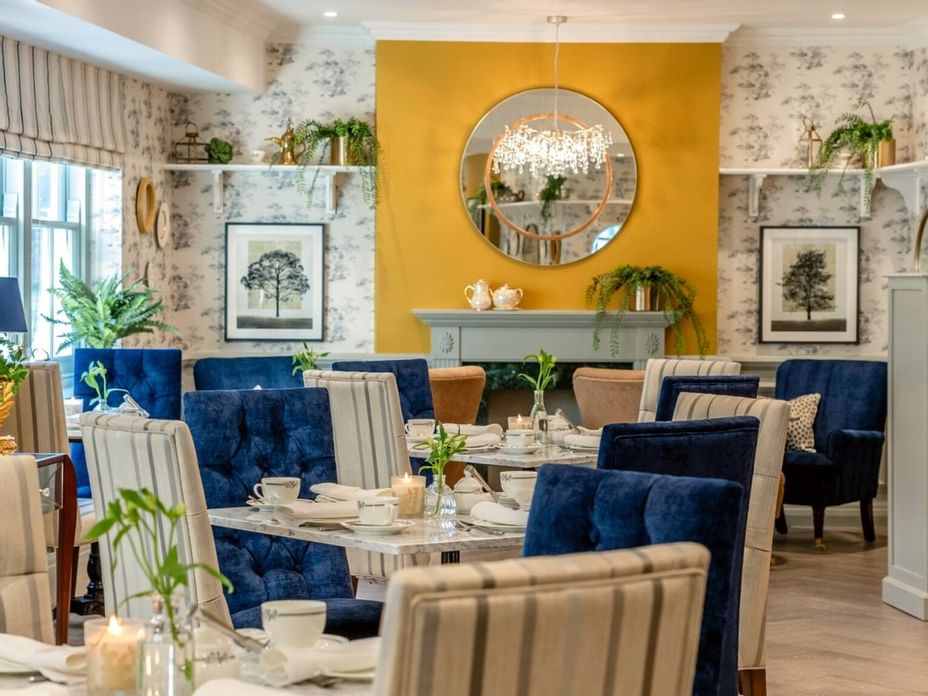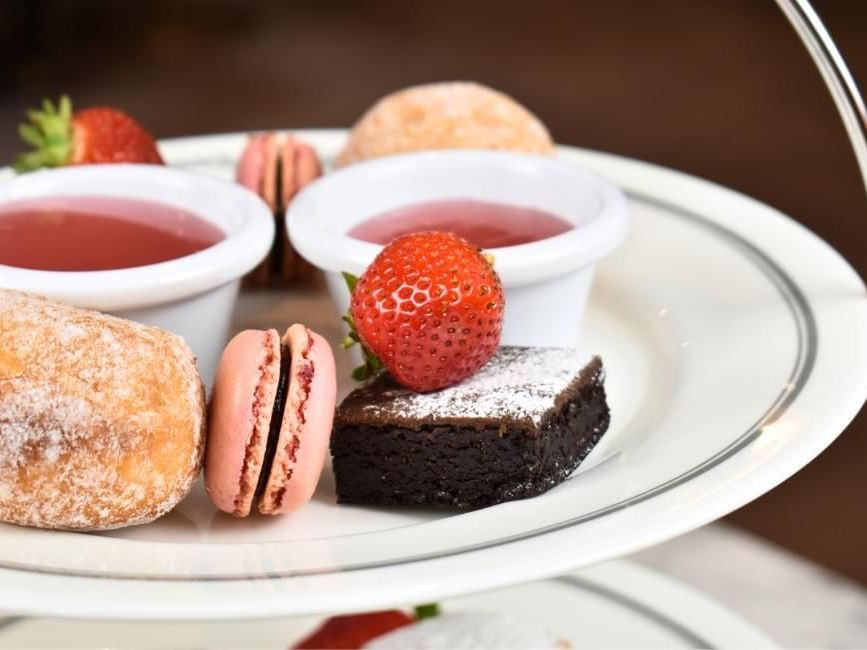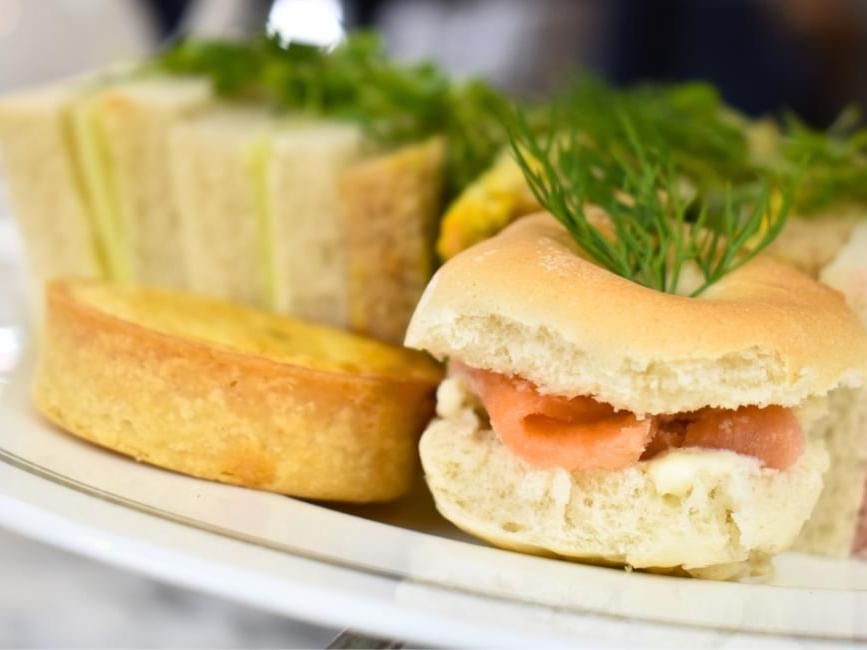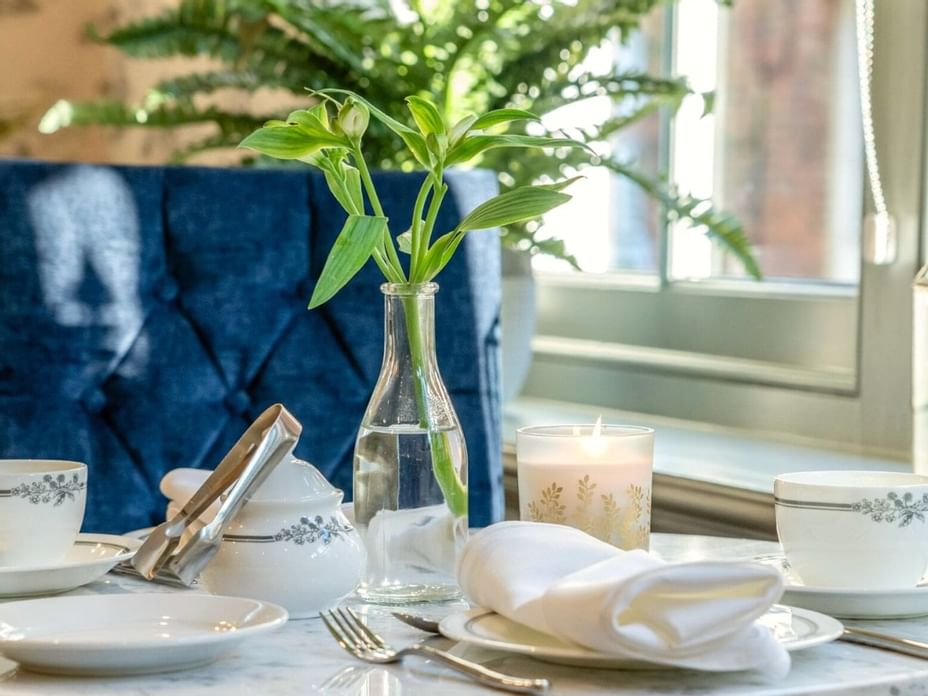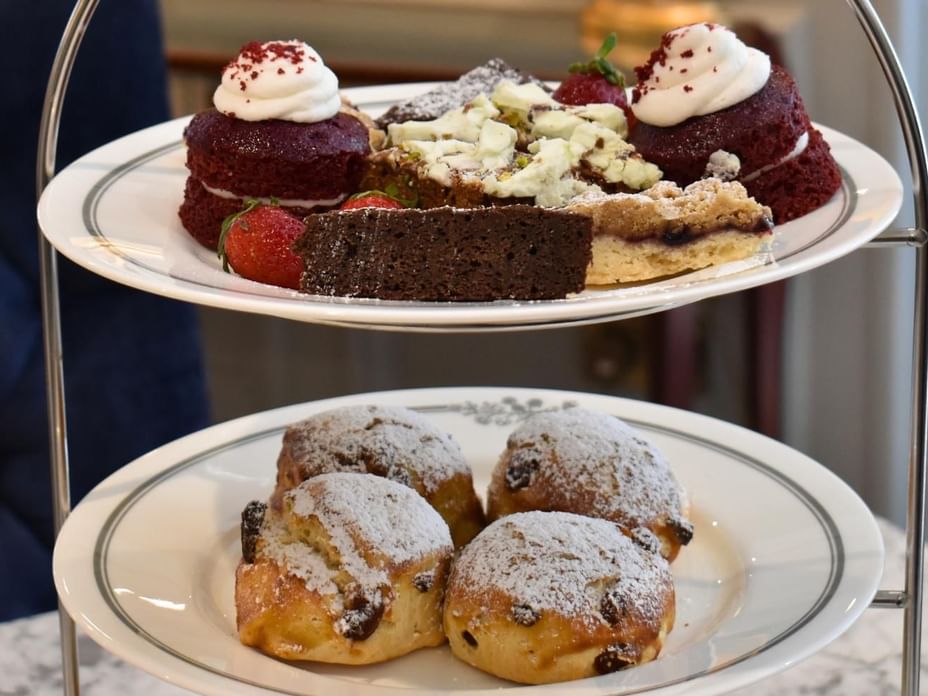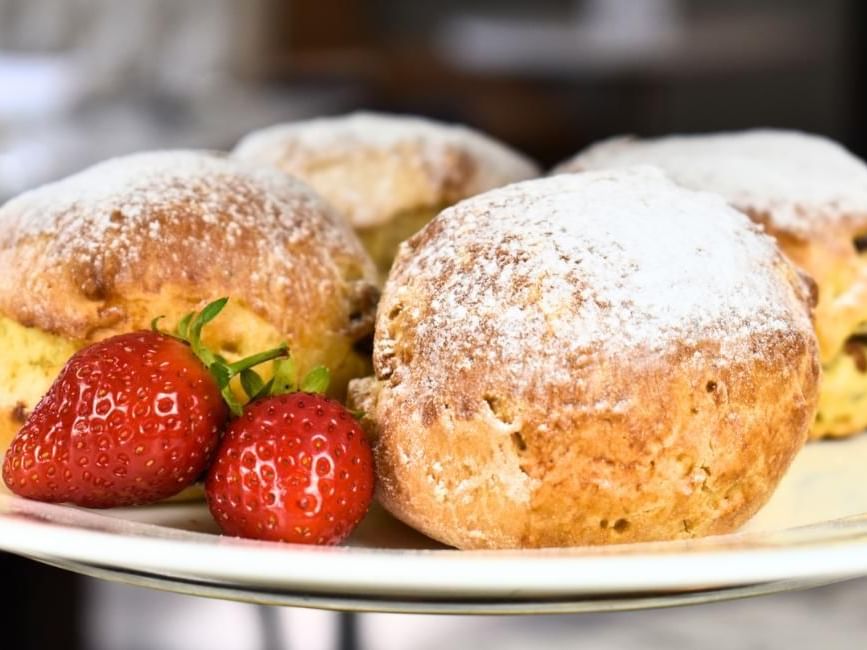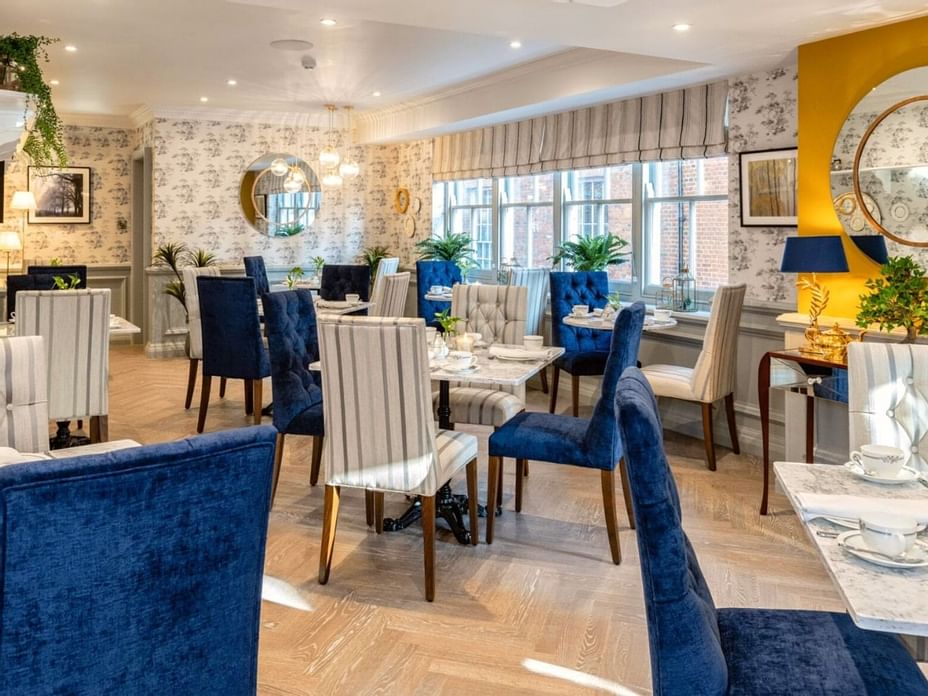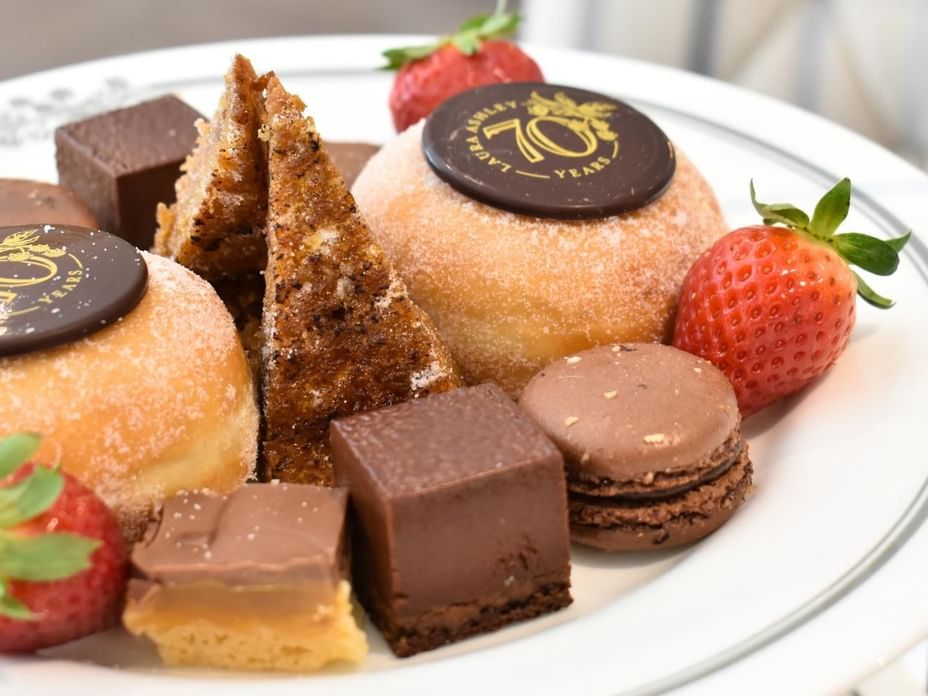 *Please Note: Our Festive Afternoon Tea will be available from 1st – 23rd & 27th – 30th December 2023. It will replace our Traditional Afternoon Tea menu during this time.

The BEST Afternoon Tea in Buckingham is provided by the team at Laura Ashley The Tea Room, located inside Villiers Hotel in the town centre. This not just an afternoon tea but a full on exquisite experience that is second to none in the area.
Come along and discover for yourself our extensive selection of homemade cakes, scones and sandwiches that are accompanied by a fine selection of quality teas and served in our dedicated and wonderfully decorated Laura Ashley Tea Room.
This quintessentially British treat in the heart of Buckingham is ideal for birthdays, celebrations, all sorts of special occasions, or just as a treat when meeting up with friends.
BOOK FESTIVE AFTERNOON TEA HERE (through Dec 2023)
BOOK TRADITIONAL AFTERNOON TEA HERE (for all other dates)
Afternoon Tea in Buckinghamshire
There are many venues offering Afternoon Tea in Buckinghamshire, but what sets our offerings apart here at Laura Ashley The Tea Room in Villiers Hotel, is the Salubrious Décor and stringent Quality Assurance provided by the Villiers Hotel and Laura Ashley partnership.
Is This The Best Afternoon Tea in Buckingham?
Only YOU can be the judge in deciding if this is The Best Afternoon Tea in Buckingham, bust rest assured that with the combined Excellence of Laura Ashley, and the fine Villiers Hotel Pastry Chefs at your disposal your experience here will be UNFORGETTABLE.
We create scrumptious Afternoon Teas that can be enjoyed by everyone, adults and kids alike.
We offer Gluten Free and Vegan Afternoon Tea options as standard, so upon booking, please inform us of any special dietary requirements that you and your guests may have and we will be happy to accommodate your needs.
Afternoon Tea Week 2023 in Buckinghamshire
Afternoon Tea Week is an annual event celebrating the very British tradition of Afternoon Tea. This is your chance to get together with friends, drink tea, and enjoy scrumptiously delicious food!
In 2023 Afternoon Tea Week will be taking place between the 8th and 14th August, and there'll be special events to celebrate throughout the entire country and Villiers Hotel will be celebrating along with you!
Afternoon Tea Cancellation Information
We kindly ask that any cancellation to your reservation be made no less than 48 hours prior. For no shows or late cancellations, you will be subject to a fee of £15 per person which will be applied to the credit card on file.
AFTERNOON TEA GIFT VOUCHERS
Delight your friends & loved ones by giving them more than just a gift, instead give them an experience. We have a range of Laura Ashley The Tea Room Gift Vouchers available which are valid for a 12 month period.
Afternoon Tea in Buckingham at Laura Ashley The Tea Room, located within Villiers Hotel
AFTERNOON TEA LOCATIONS
If you're looking for alternate Afternoon Tea destinations in the South-East, then please consider checking out the wonderful offerings available at our sister properties at Wokingham in Berkshire and also at Woking in Surrey.
AFTERNOON TEA OPENING HOURS
With one of the most flexible Afternoon Tea timings of any venue in Buckinghamshire, Villiers Hotel looks forward to welcoming you to a Laura Ashley inspired Afternoon Tea during the following times.
Monday12:00pm – 6:00pm
Tuesday12:00pm – 6:00pm
Wednesday12:00pm – 6:00pm
Thursday12:00pm – 6:00pm
Friday12:00pm – 6:00pm
Saturday12:00pm – 6:00pm
Sunday12:00pm – 6:00pm