Golf Clubs Buckinghamshire
Where to Play Golf near Buckingham
Best Golf Courses in Buckinghamshire
Buckinghamshire has earned a reputation as a premier destination for golf enthusiasts in Britain thanks to its remarkable golf courses.

At Villiers Hotel we consider ourselves fortunate to be situated in a fantastic location surrounded by the many amazing Golf Clubs in Buckingham and surrounding areas.

To ensure you have the opportunity to play on the finest courses in the area, we've compiled a list of the best Golf Clubs in Buckinghamshire for you to enjoy.
Golf Breaks Buckinghamshire
At Villiers Hotel in Buckingham
Come and enjoy an unforgettable golfing break at the many Golf Clubs in Buckinghamshire surrounding us at Villiers Hotel.
After a day of exhilarating golf unwind and recharge in our welcoming bar and restaurant. Savour delightful drinks and relish in the delectable flavours of our delicious meals, crafted to satisfy every palate.

For those seeking to stay active our hotel gym offers great equipment and facilities to ensure your fitness routine remains on track during your stay.

We can't wait to welcome you to Villiers for a delightful stay.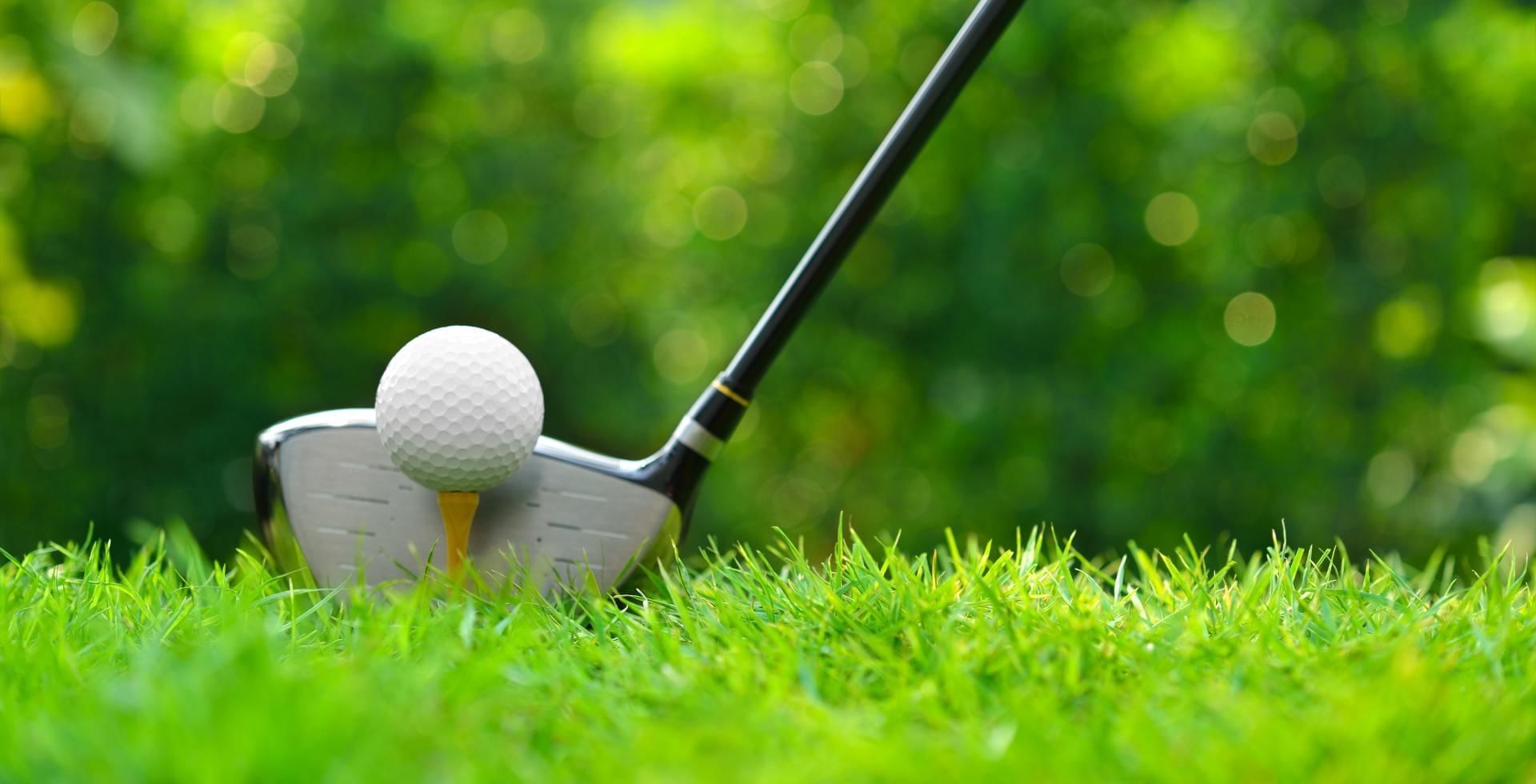 Golf in Buckinghamshire
Why is Buckinghamshire renowned for golf?
Buckinghamshire boasts a wealth of golfing opportunities ranging from renowned resorts to outstanding members' clubs.

With a selection of stunning golf courses to choose from a Golf Break in Buckinghamshire guarantees a truly rewarding experience.

For those looking to have some golfing fun without the pressure of being a skilled golfer, Mr. Mulligans Pirate Golf in Milton Keynes offers a delightful alternative.
FAQs related to: Golf Clubs Buckinghamshire