VILLIERS HOTEL
Just 15 Minutes From The Grand Prix Track
Best Hotels Near Silverstone
British Formula One Grand Prix | British MotoGP Grand Prix | Silverstone Festival | Silverstone Interactive Museum + Lots More!
Welcome to Villiers Hotel, one of the very BEST HOTELS NEAR SILVERSTONE!
Experience the excitement of the British Formula One and MotoGP Grand Prix's, explore the captivating Interactive Museum, or party hard at the Silverstone Festival.
Stay with us and immerse yourself in the heart of motorsport culture while enjoying our unbeatable offers and luxurious accommodations.
For any enquiries regarding the British Formula One Grand Prix you MUST contact our sales department in the first instance via the button below as no accommodation is available online for this event.
Slideshow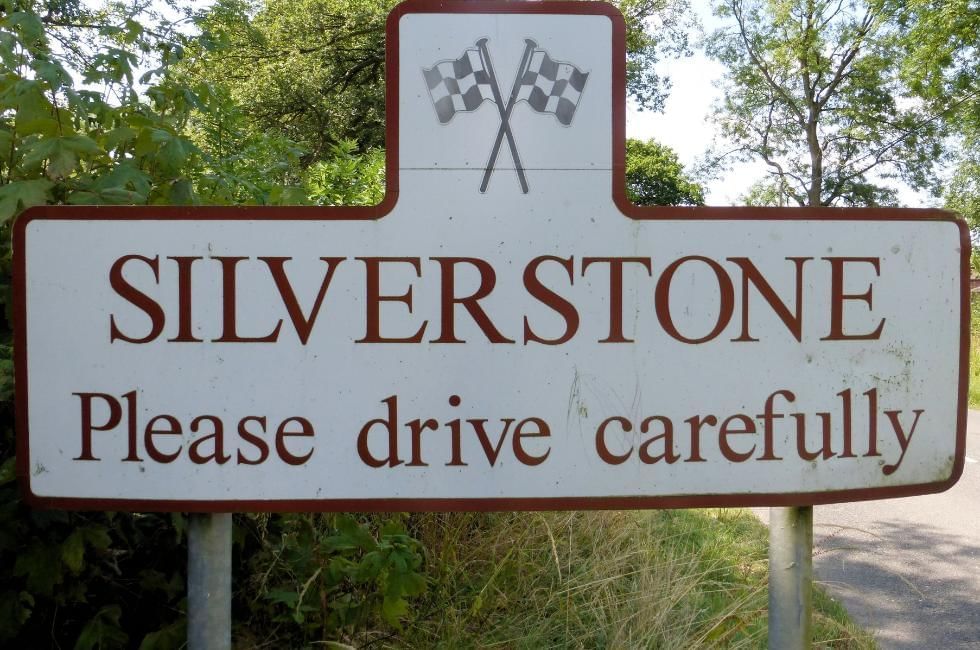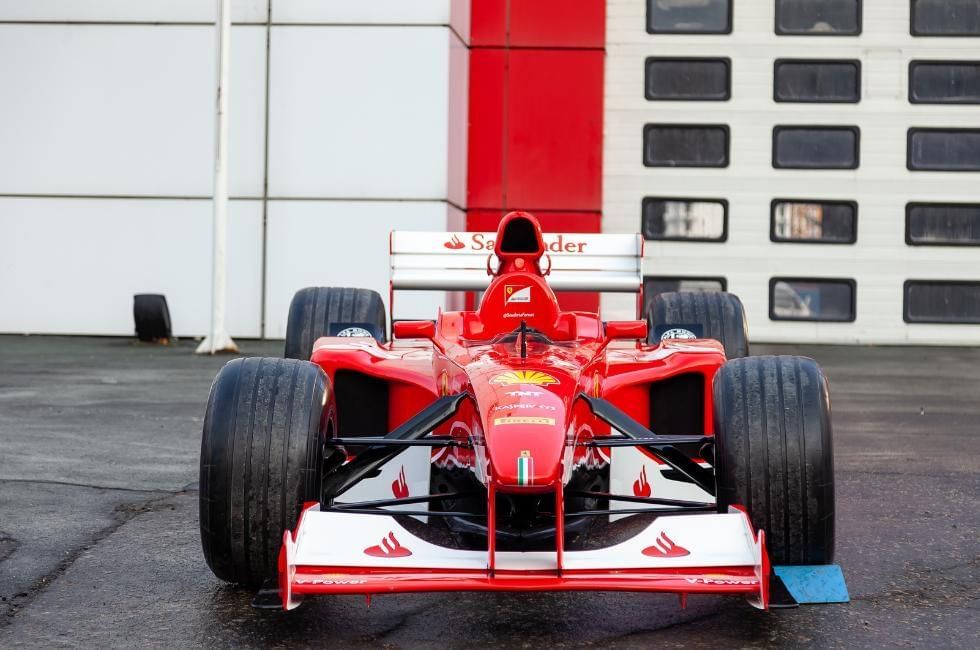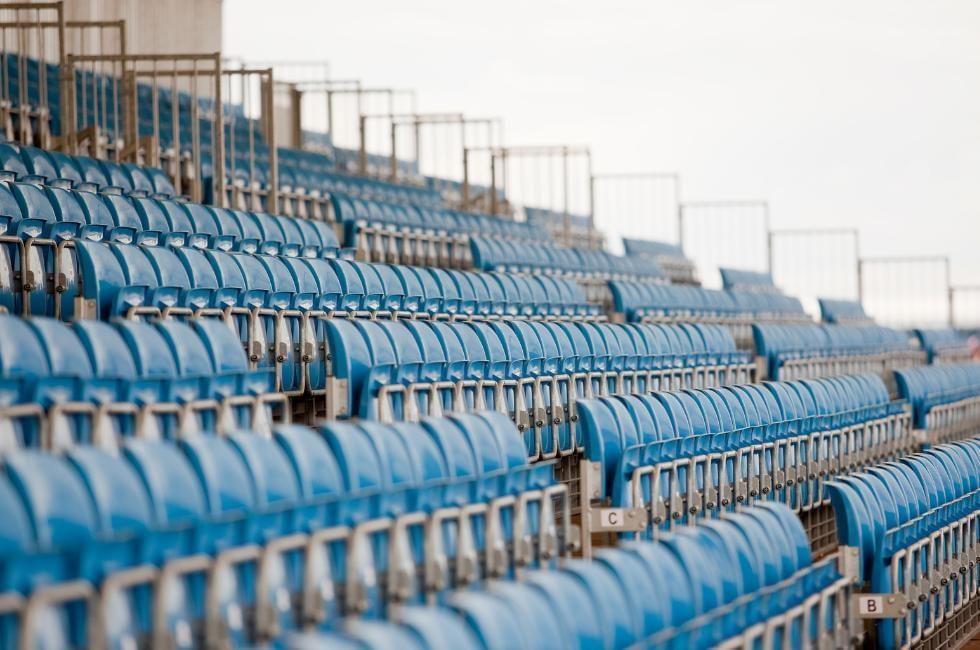 Stay at Villiers for the MOTOGP at Silverstone
THE RACE: Experience the ultimate adrenaline rush this August as you witness some of the most electrifying two-wheeled racing in the MotoGP Championship at Silverstone. Filled with intense, high-speed action and heart-stopping moments, this motorsport extravaganza is the ideal way to make your summer unforgettable. Along with the thrilling races, enjoy live music and captivating entertainment that will keep your pulse racing throughout the event. Don't miss out on this spectacular celebration of speed and excitement!
THE DATE: The 2023 MotoGP Championship at Silverstone in on Sunday the 6th of August
THE EXPERIENCE: Aside from the two-wheeled action Silverstone will be putting on bands, DJ's and more over the weekend and the festive atmosphere is perfect for families with plenty of discounts for the young members of your gang.

The family rooms here at Villiers are perfect for an event like this.

If you're a MOTOGP fan then you won't want to miss out on this extraordinary in August and we welcome you to stay with us here at Villiers Hotel just 15 minutes away from Silverstone. Book Today!
Superb Buckingham Accommodation for Silverstone Events
Nine Reasons To Choose Villiers Hotel
1. Proximity to Silverstone Circuit: The hotel is located close to the iconic Silverstone Circuit, making it a convenient and accessible option for motorsport enthusiasts attending events, festival or any of the many motorsport races at the track.
2. Comfortable Accommodations: Villiers Hotel offers a variety of well-appointed rooms and suites, ensuring a comfortable stay for all guests. The rooms are equipped with modern amenities, including Wi-Fi, flat-screen TVs, and tea and coffee-making facilities.
3. Historic Charm: The hotel is housed in a charming, historic building that combines traditional architecture with modern comforts, creating a unique and welcoming atmosphere.
4. On-site Dining: The hotel features an award-winning restaurant, serving a range of delicious dishes made from locally sourced ingredients. Guests can also enjoy drinks and light meals in the cosy bar area as well.
5. Friendly and Attentive Staff: The staff at Villiers Hotel are known for their warm hospitality and excellent service, ensuring that your stay is both enjoyable and hassle-free.
6. Proximity to Local Attractions: In addition to Silverstone Circuit, the hotel is also close to other local attractions, such as Bicester Village, Stowe Landscape Gardens, and Buckingham Old Gaol Museum.
7. Meeting and Event Facilities: Villiers Hotel is well-equipped to host meetings, conferences, and events, with a range of flexible spaces and state-of-the-art audio-visual equipment.
8. Secure FREE Parking: The hotel offers secure on-site parking for guests, providing peace of mind and easy access to your vehicle during your stay.
9. Special Packages: Villiers Hotel often offers special packages tailored to Silverstone visitors, including accommodation, dining, and more – just contact our super sales team with any enquiries.
Best Hotel Near Silverstone For The Silverstone Festival
The Silverstone Festival, which is held in late August is a thrilling celebration of motorsports, featuring exhilarating races, live music, awesome food, and family-friendly entertainment.

Immerse yourself in the high-octane action, enjoy captivating performances, and explore interactive exhibits in this unforgettable event that caters to fans, families and newcomers to all things motorsports alike.

Contact sales today for specialty Hotel Bookings or click the button below.
Best Hotel Near Silverstone For The Silverstone Museum
The Silverstone Interactive Museum offers visitors young and old, an immersive journey through motorsport history, featuring state-of-the-art exhibits, racing simulators, iconic vehicles and way more.

Explore the stories of motoring legends, get hands-on with interactive displays, and relive memorable motorsport moments in this captivating and educational experience for all ages.

We LOVE this museum and we're sure your family will also. Ask us about accommodation packages including tickets to the museum today or click the button below to view all packages.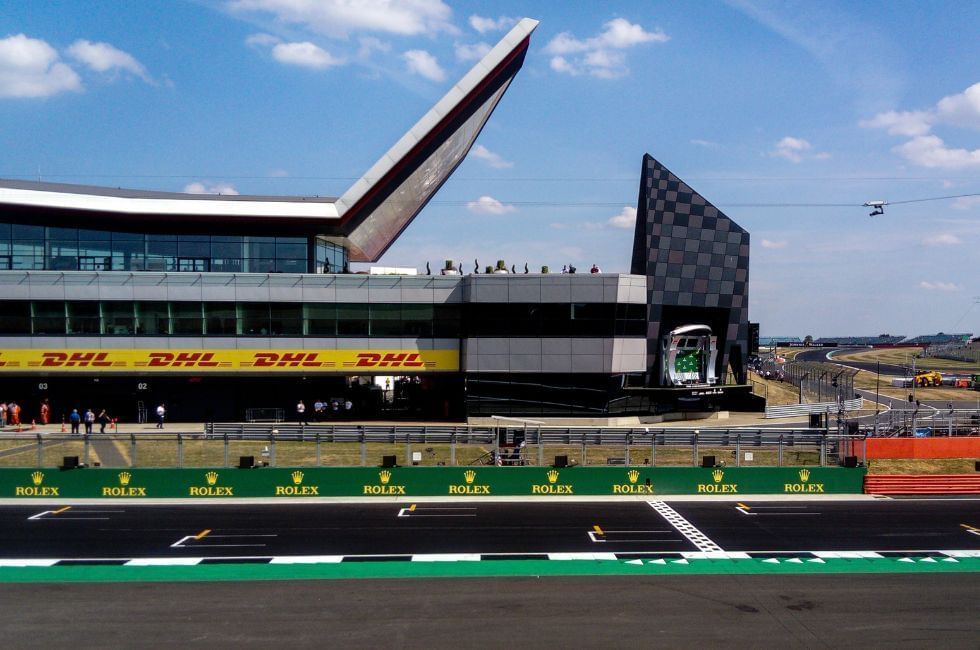 SILVERSTONE ACCOMMODATION SPECIALISTS
Villiers Hotel Buckingham
All Accommodation for Silverstone can be booked via our Sales Team
Please call +4401280822444 or email sales@villiershotels.com and a member of the team will be in touch soon.

BEST HOTEL FOR SILVERSTONE ACCOMMODATION NEAR TOWCESTER, NORTHAMPTONSHIRE
BEST HOTEL FOR SILVERSTONE ACCOMMODATION IN BUCKINGHAMSHIRE