Where In England Did Fish And Chips Originate?
The history of fish and chips is a bit fuzzy. Fried fish was initially introduced and sold by East End Jews, and chips gained popularity in Lancashire and Yorkshire.
While we often think of fish and chips by the seaside, most historians believe that the first fish and chip shop actually opened in London in the 1860s.
At Villiers Hotel our love for fish and chips runs deep, and we were curious to learn more about its origins. Keep reading to explore the fascinating history of where fish and chips originated in England.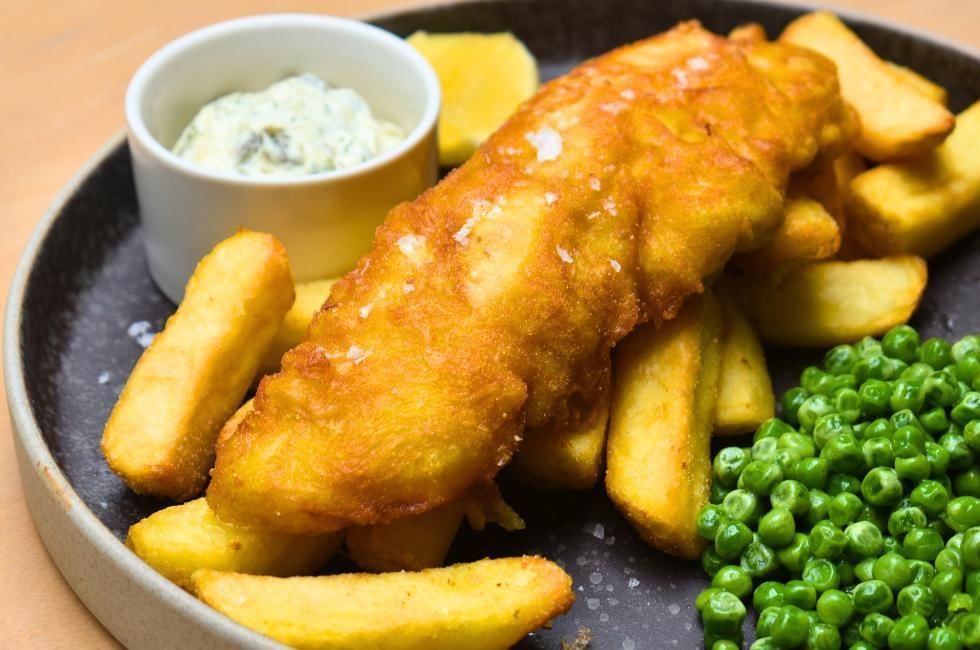 Origin Of Fish And Chips
Fish and chips is one of Britain's most iconic dishes that gained popularity among the working class in England thanks to the growth of commercial fishing in the late 19th and early 20th centuries.
It all began with Jewish immigrants who came to the UK from Europe. Fried fish was a popular choice among Jewish communities often enjoyed weekly as part of their observance of Shabbat, a day of rest from Friday night to Saturday night.
To avoid cooking on Shabbat they would prepare extra fish on Fridays to have as leftovers the next day. Whilst in England they continued to eat their fried fish and even sold it on the streets to members of the public.
When it comes to where chips came from historians believe that Belgian housewives in the 1680s were the first to make them. During the winter when the Meuse River froze and fish was hard to find these clever women started frying potatoes instead.
By the 1830s fried potatoes had become a common and affordable food for London's less wealthy residents.
Many historians' debate who should receive the real credit for bringing together fried fish and chips to create the traditional dish we cherish today.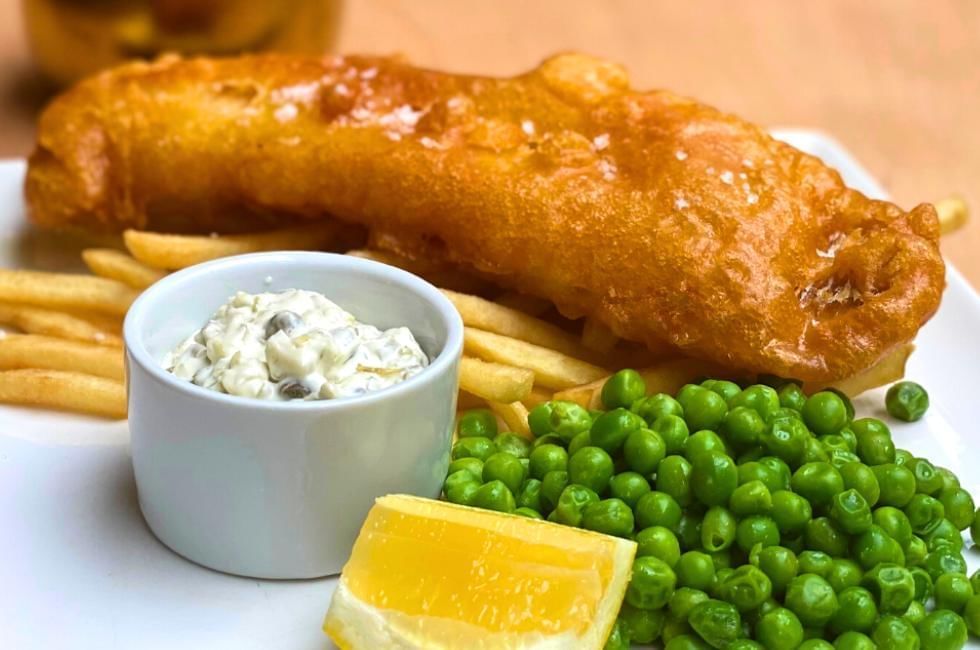 When Did Fish And Chips Start In England?
The birthplace of fried fish meeting chips is believed to be in London's East End. The credit goes to Joseph Malin who came from a family of rug weavers.
At the age of 13 he started frying chips at home to help make ends meet. The genius idea struck when he combined his chips with fish from a nearby fried fish shop.
He likely sold this combo from a tray hung around his neck before opening his own shop around 1860. The Malin family ran their chippy for over a hundred years until they closed its doors in the early 1970s.
But there's some argument about who really came up with this idea first.
People from Lancashire say that a local entrepreneur named John Lees might have been the first to sell fish and chips around 1863.
He did this from a little wooden hut at a market in Mossley, a small town in what is now Greater Manchester.
-------------------------------------------------------------------------------------
We hope you found our article on "Where In England Did Fish And Chips Originate?" informative and enjoyable.
If you're interested in more fascinating food-related articles, be sure to check out our pieces on "What Does Tapas Mean?" and "Unlocking the Secrets of Award-Winning Food."
-------------------------------------------------------------------------------------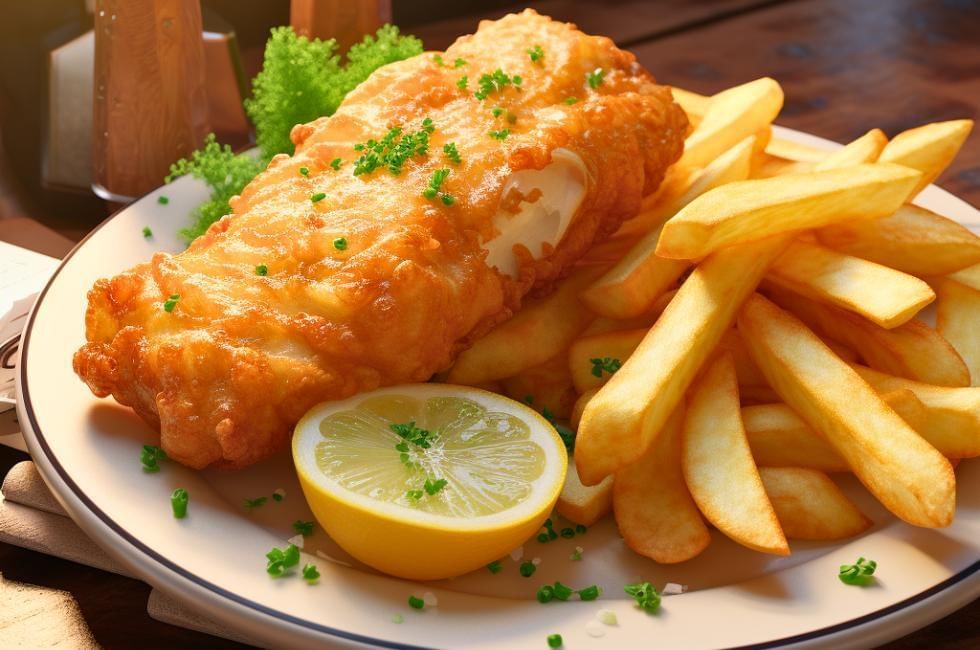 Frequently Asked Questions Related To: Where In England Did Fish And Chips Originate?
Q: What is a chippy in England?
A: A chippy is another term for a "fish and chip" shop in England.
Q: What is fish and chips in England?
A: Fish and chips is a famous dish in England. It's made with crispy, deep-fried fish (usually cod or haddock) served with chips. People often enjoy it with sauces like vinegar, tartare sauce and sometimes even mushy peas or curry sauce.
Q: When was fish and chips invented in the UK?
A: Many historians believe that fish and chips originated in England in the 1860s.
Q: Is fish and chips Britain's national dish?
A: Fish and chips is a renowned dish that represents Great Britain.
Q: What is England's most traditional meal?
A: One of the most traditional meals in England is definitely fish and chips, along with other favourites like the full English breakfast, Sunday roast, and bangers and mash.