Twixmas Breaks
Create Wonderfully Festive Memories
Fantastic Twixmas Breaks
Looking for wonderful UK Twixmas Breaks? Dive into the holiday spirit with our Twixmas Hotel Breaks at Villiers Hotel in Buckingham.
This is your chance to unwind after the Christmas celebrations and make unforgettable memories in the lead up to New Year's Eve.
Our Twixmas Breaks provide the perfect combination of relaxation and indulgence at our charming 18th century coaching inn hotel.
Think mince pies, festive food, and more - book your staycation at Villiers Hotel today!
Discover Your Ultimate Twixmas Break
Our Twixmas package includes delicious festive food, buttery mince pies, warm mulled wine, and hearty breakfast – everything to make your stay fantastic.
Hotel guests also have the added benefit of access to our well-equipped gym.
We've carefully thought out every detail to make sure your stay is truly unforgettable.
Join us this Twixmas and create cherished memories at Villiers Hotel.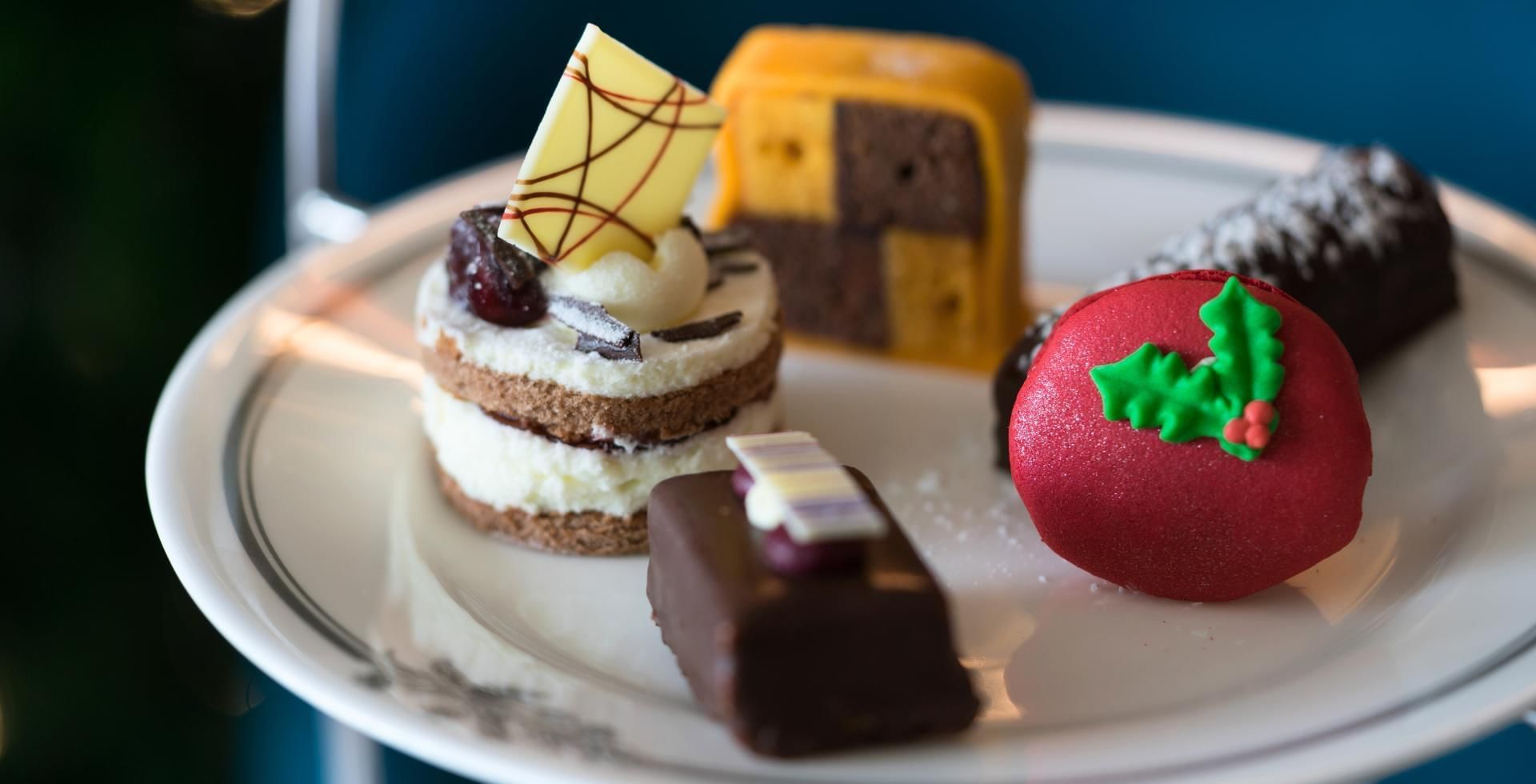 What is Twixmas?
Twixmas falls between December 26th and December 31st filling the gap between Christmas and New Year's Day.
As the Christmas celebrations wind down and the excitement for New Year's Eve starts to grow many people look for meaningful ways to enjoy this unique time of year.
This is how the term 'Twixmas' emerged, turning this period into something special.
For more information on this topic, you can check out our article on "Twixmas Meaning".
Twixmas Ideas
We've gathered a list of ideas to inspire you and make the most of your Twixmas Holidays.
Our goal is to assist you in fully enjoying this special time that falls between the joyful celebrations of Christmas and the anticipation of New Year's.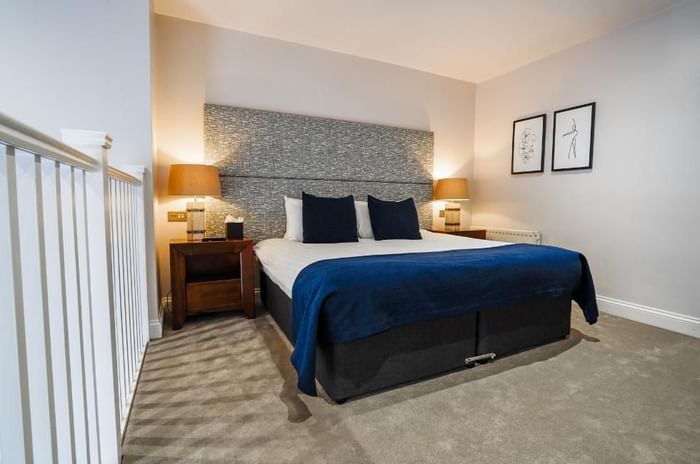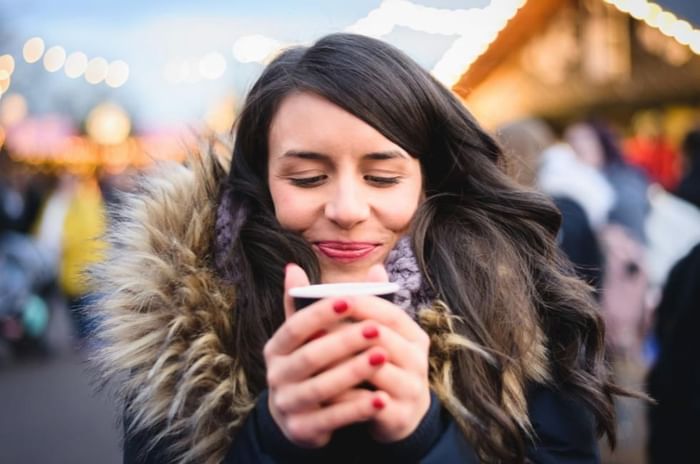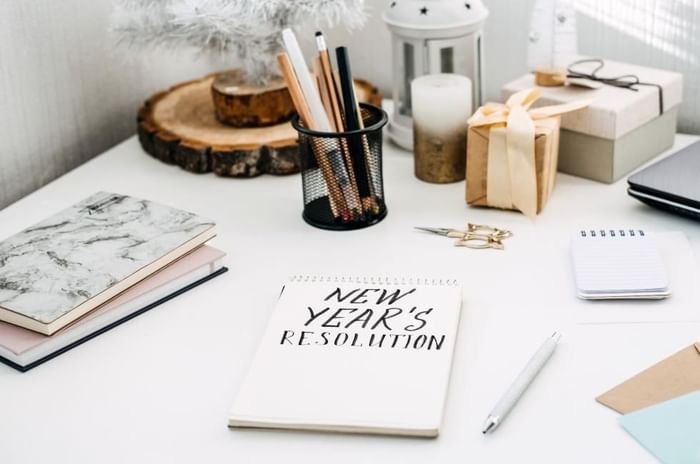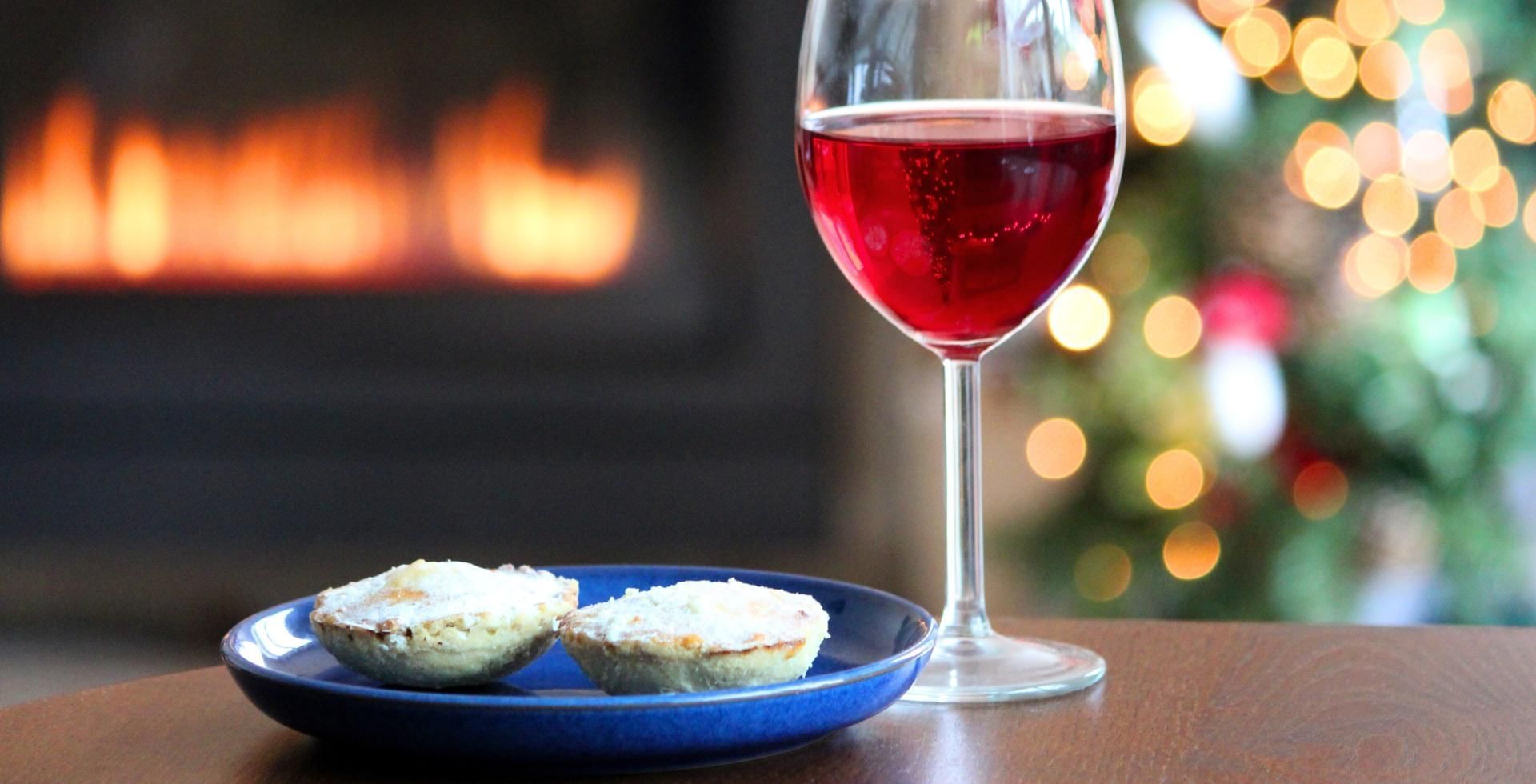 Best Twixmas breaks in the UK
In addition to Villiers Hotel's fantastic offers, we as a group have some other exceptional sister properties where you can experience some of the finest UK Twixmas Breaks.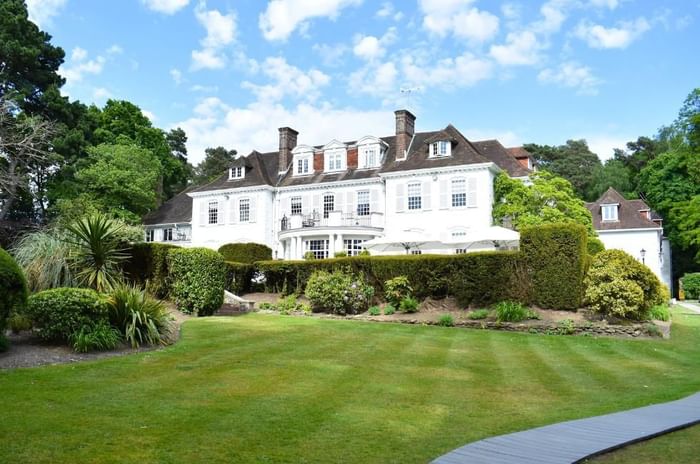 Beautiful Edwardian mansion nestled in gorgeous English countryside.
Make the most of the incredible Twixmas Breaks available at Gorse Hill this festive season.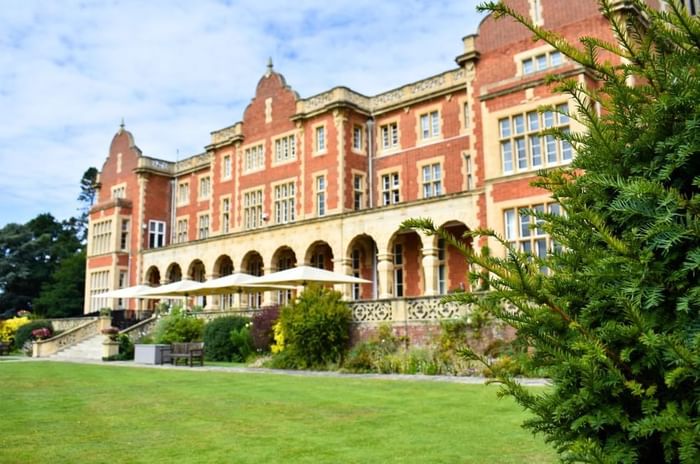 Luxurious Victorian mansion nestled amidst 80 acres of gardens and woodlands.
Take advantage of the special Twixmas Deals available at Easthampstead Park and treat yourself to a wonderful hotel getaway.