Meadow Shopping Centre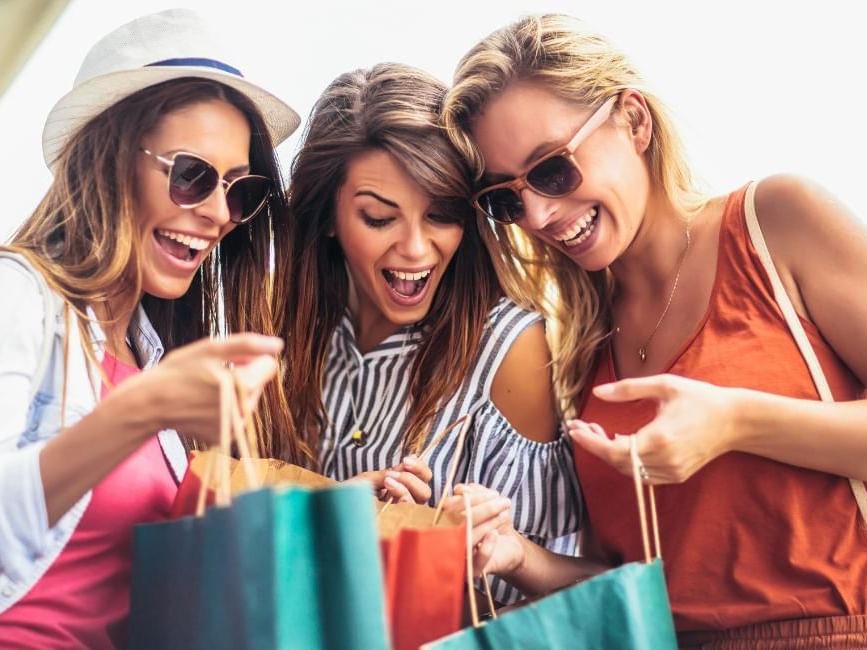 If you're in Buckingham, don't miss the opportunity to visit Meadow Shopping Centre.

Visit Meadow Shopping Centre while staying at Villiers Hotel

It's a fantastic destination for shopping whether you're looking for a new outfit, a special gift, or unique finds in the various charity shops located inside and around the centre.
Shops at Meadow Shopping Centre
Buckingham has a wonderful range of shops featuring many small independent traders. It's a welcoming and friendly alternative to the typical chain stores found in most towns.

You'll find a delightful mix of craft and antique shops, along with florists, jewellers, and gift shops.

Explore the charming Market Hill and its adjacent narrow streets, as well as Cornwall's Meadow and the Hidden Quarter on Well Street for even more shopping delights.
WHERE IS Meadow Shopping Centre IN Buckingham? HOW DO I GET THERE?
Location: Meadow Walk Shopping Centre in the heart of Buckingham is just a few minutes' walk from the scenic River Great Ouse, a great walking spot for nature enthusiasts.

Address: Meadow Walk Shopping Centre, Meadow Walk, Buckingham MK18 1RS

By Car: Meadow Shopping Centre is easily accessible. Simply put the postcode (MK18 1RS) into your navigational system.

Parking: You can find several parking options near Meadow Shopping Centre.

One of the recommended choices is Cornwall's Meadow car park, located at ground level and open-air.

This car park typically operates on a paid basis and offers: 310 standard parking spaces, 14 dedicated parking spaces for Blue Badge holders, 8 parking spaces for electric vehicles and 4 fast-charging points for electric vehicles.
Meadow Shopping Centre MAP
Check out all the relevant information on Meadow Shopping Centre including shops & much more HERE.
Meadow Shopping Centre FAQ'S
Q: What shops are there in Buckingham?
A: Buckingham offers a diverse and charming shopping experience, with a variety of independent traders. Discover unique craft and antique shops and more! Don't miss exploring Market Hill, the narrow streets nearby, as well as Cornwall's Meadow Shopping Centre and the Hidden Quarter on Well Street for additional shopping treasures.

Q: Where can I park at Meadow Shopping Centre Buckingham?
A: There are multiple parking options available near Meadow Shopping Centre. One of the recommended choices is Cornwall's Meadow car park, which is an open-air, ground-level parking area. Usually, it operates on a paid basis.

Visit Meadow Shopping Centre while staying at Villiers Hotel
Meadow Walk MK18 1RS England