Milton Keynes Museum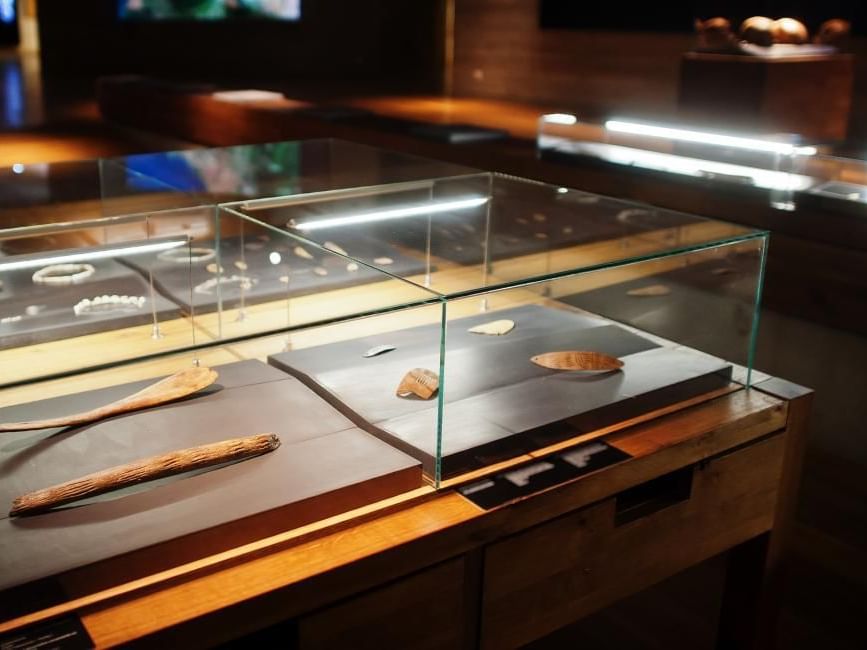 Situated in picturesque farmland the Milton Keynes Museum recounts the history of Milton Keynes before the 1970s when it was developed as a New Town.

Visit Milton Keynes Museum while staying at Villiers Hotel

The museum offers interactive and hands-on exhibits, focusing on social history and is a great place to explore if you're in the Wolverton area!
THE HISTORY OF Milton Keynes Museum
In 1967 the decision to build Milton Keynes led to the formation of the Stacey Hill Society by local residents.

They began collecting items representing their heritage many of which came from closed-down farms and factories due to the new development.

Over time, this collection evolved into the foundation of the Museum. With the support of Milton Keynes Development Corporation, the Collection was stored at Stacey Hill Farm in Wolverton.

The farm held historical significance as it was once owned by Dr. John Radcliffe, a prominent physician and Member of Parliament for Buckingham, who acquired it in 1713.
WHERE IS Milton Keynes Museum IN Wolverton? HOW DO I GET THERE?
Location: Located in picturesque farmland just outside Wolverton in Buckinghamshire, Milton Keynes Museum offers a delightful setting for visitors.

Address: Milton Keynes Museum, McConnell Dr, Wolverton, Milton Keynes MK12 5EL

By Car: To get to Milton Keynes Museum simply plug in the postcode (MK12 5EL) into your navigational system.

Parking: Free parking is located onsite.
GALLERIES AND ENTERTAINMENT AT Milton Keynes Museum
Located in the serene surroundings of Stacey Hill Farm, visitors begin their journey at the old farmhouse where they can explore lovingly recreated Victorian parlours, sculleries, and kitchens.

The first gallery delves into the history from prehistoric times to the 1800s, bringing back rich archaeology previously in storage or other museum collections.

The second gallery showcases the creation of the new town featuring special exhibits highlighting Milton Keynes' notable success stories like Marshall Amplification, Red Bull Racing, The Parks Trust, and The Open University.

Unlike many other museums the Milton Keynes Museum offers over five acres of open green space for visitors.

It includes swings and slide play area for children aged 7 and above providing a perfect place for kids to run around and have fun.
EVENTS AT Milton Keynes Museum
In addition to its impressive galleries Milton Keynes Museum provides a variety of regular events, displays, recreations, and family days, enriching the overall museum experience for visitors.
FOOD AND SHOP AT Milton Keynes Museum
In the Granary Tearoom at Milton Keynes Museum visitors can enjoy delicious homemade cakes and savoury lunch options.

The onsite shop offers a variety of gifts and souvenirs. All purchases contribute to funding the Museum's future.
Milton Keynes Museum MAP
Check out all the relevant information on Milton Keynes Museum including opening times, facilities & much more HERE.
Milton Keynes Museum FAQ'S
Q: How do I contact the MK Museum?
A: You can contact the Milton Keynes Museum directly on 01908 316222.

Q: Is Milton Keynes Museum dog friendly?
A: Trained assistance dogs are welcome at Milton Keynes Museum.

Visit Milton Keynes Museum while staying at Villiers Hotel

McConnell Dr MK12 5EL England