Mr Mulligans Milton Keynes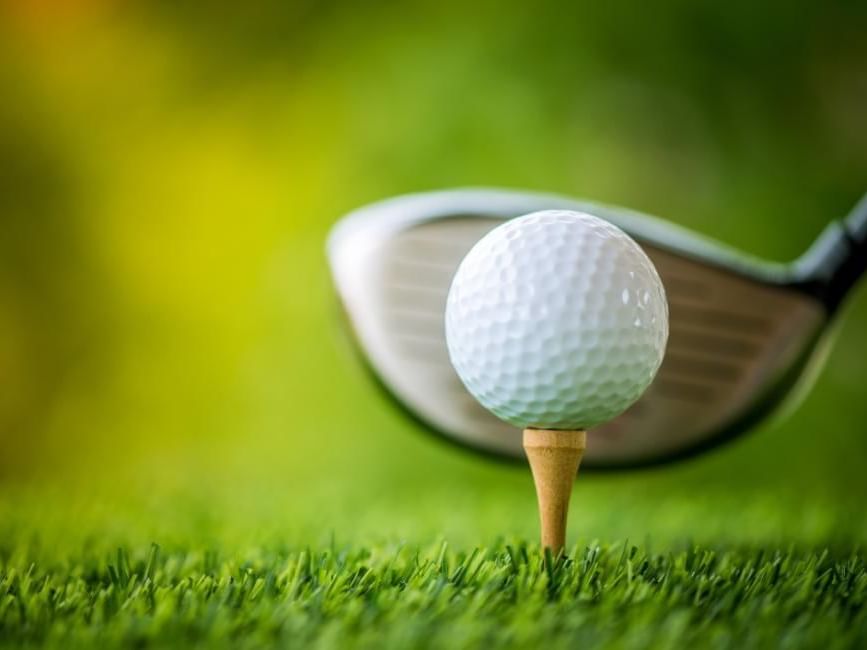 Mr. Mulligans Milton Keynes features a variety of epic adventure golf courses, pool, electro-darts, shuffleboard, a fantastic bar, and a restaurant.

Visit Mr Mulligans Milton Keynes while staying at Villiers Hotel

This quirky venue is filled with entertainment, offering something for everyone to enjoy.
THE HISTORY OF Mr Mulligans
Adventure Leisure, the owner of the Mr. Mulligans franchise, is a prominent operator of leisure venues nationwide encompassing both indoor and outdoor facilities.

With an ambitious expansion strategy, they aim to become the leading operator of Adventure Golf throughout the UK.

Their core focus is on providing fun for families and people of all ages.
WHERE IS Mr Mulligans Milton Keynes IN Buckinghamshire? HOW DO I GET THERE?
Location: Mr. Mulligans Milton Keynes is located on 12th Street (Old Theatre District) and is conveniently just a 30-second walk from the Xscape shopping centre.

Address: Mr Mulligans, Unit B4, Savoy Crescent, Milton Keynes MK9 3PU

By Car: To get to Mr Mulligans in Milton Keynes simply plug the postcode (MK9 3PU) into your navigational system.

Parking: At Mr Mulligans Milton Keynes parking is free for the first 3 hours but you need to validate your ticket at the bar.
ENTERTAINMENT AT MR MULLIGANS MILTON KEYNES
Everyone's in for a treat at Mr Mulligans Milton Keynes featuring an array of unique crazy golf courses.

For dart enthusiasts don't miss the latest addition at Mulligans Milton Keynes - electro-darts!

Additionally, you can put your skills to the test at shuffleboard or challenge your friends to a thrilling game of pool.

There's no shortage of excitement at this fun-filled destination.
Mr Mulligans Milton Keynes MAP
Check out all the relevant information on Mr Mulligans Milton Keynes including crazy golf, pool & much more HERE.
Mr Mulligans Milton Keynes FAQ'S
Q: How old do you have to be to go to Mr Mulligans crazy golf?
A: Contact the Mr Mulligans venue directly for crazy golf enquiries. However, it's important to note that Mr. Mulligans operates as a strictly 18 & over venue after 20:45. Any players below the age of 18 will kindly be requested to leave the premises by this time.

Q: Do you need ID to get into Mulligans?
A: The management kindly requests all people to bring valid Photo ID as proof of age if they wish to remain in the venue after 20:45.

Q: How long does Mr Mulligans golf take?
A: On average the courses at Mr. Mulligans take between 35 to 55 minutes to complete. If playing multiple courses, guests may consider taking a break to enjoy a drink or a bite to eat in between games, resulting in a total playtime of 2 hours or more.

Visit Mr Mulligans Milton Keynes while staying at Villiers Hotel
Unit B4 Savoy Crescent MK9 3PU England