Asian Weddings In Buckingham
Love Knows No Boundaries | Create Unforgettable Memories
Superb Asian Wedding Venue in Buckinghamshire
Wedding Experts | Dry Hire | Accommodation
At Villiers Hotel, we understand the importance of wedding decor and can recommend some expert providers to suit every couple's unique preferences and personalities. From traditional mehndi ceremonies to extravagant weddings, our experts carefully select every detail to create a visually stunning experience. We have the expertise to match any imagination and exceed expectations.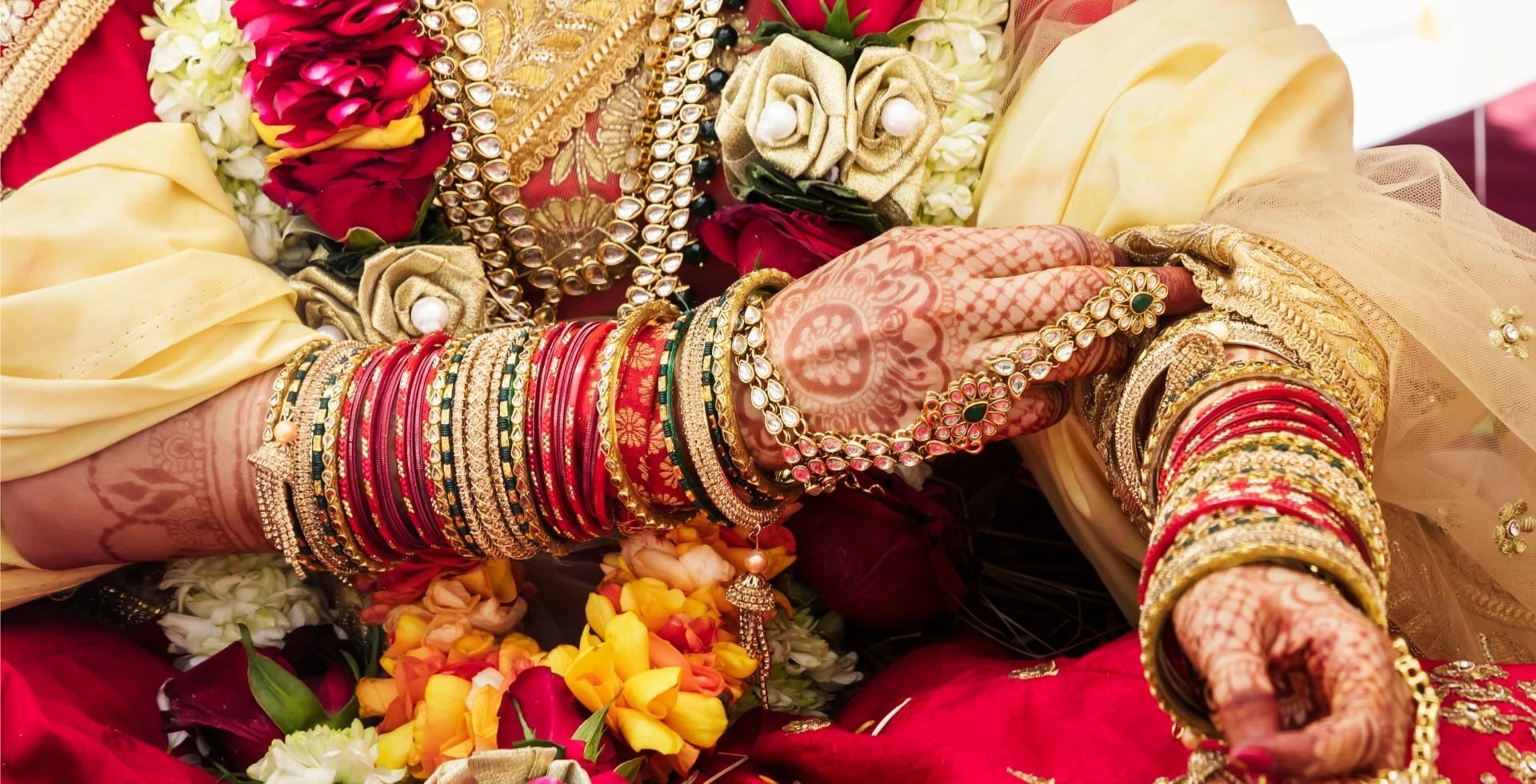 Buckingham's Premier Asian Wedding Destination
Trust | Knowledge | Know How
Your wedding day is one of the most special moments of your life.
And here at Villiers Hotel, we understand just how much it means to you. That's why we're dedicated to making sure everything is perfect. From our expert partners and our on-site team to our beautiful Old Town Hall venue and gorgeous accommodation, we've got everything you'll ever need to make your day truly unforgettable.
So why wait? Come and see for yourself what makes us the perfect choice for your Asian Wedding in Buckingham. We can't wait to be a part of your happily ever after!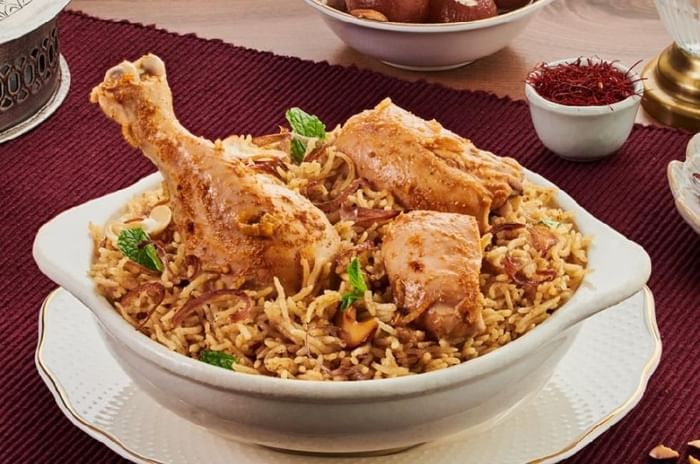 Superb regional specific caterers will attend to your requests from initial meetings through to the icing on the cake from our dedicated Asian speaking event managers and caterers.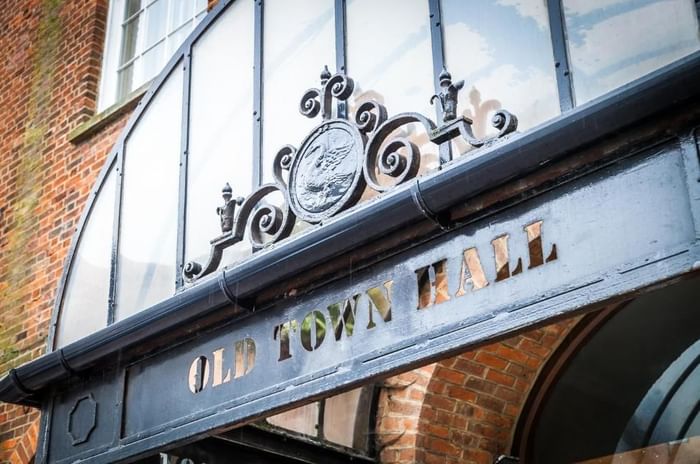 Our central Buckingham Wedding Venue is second to none in town and absolutely one of the best venues in the county. Dry hire and decorate to your specific requirements.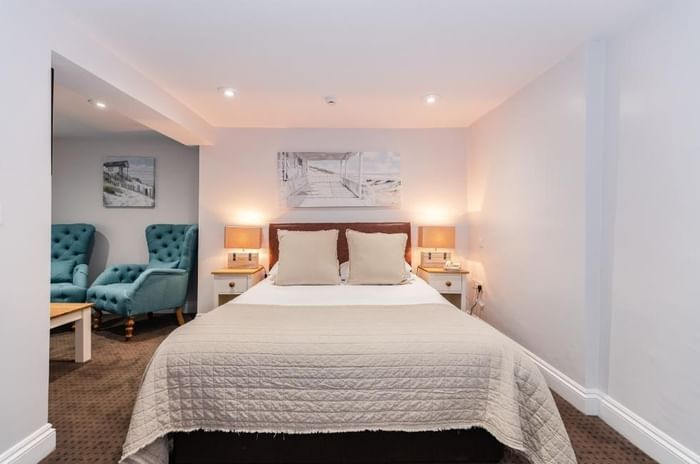 Comfort and nostalgia abounds in our delightfully refurbished 16th-century Coaching Inn. You simply cannot get more central in Buckingham than Villiers Hotel.
Your Asian Wedding Specialists in Buckinghamshire
Experience Counts
Looking for the ultimate location to celebrate your Asian Wedding In Buckingham? Look no further than Villiers Hotel where our stunning venue offers the perfect backdrop for your special day, whether you're planning a Gujarati, Bengali, Punjabi, Hindu, Muslim, or any other type of Asian Wedding celebration. From our amazingly chic venue to our wonderfully unique Coaching Inn surroundings, we're committed to making your wedding day unforgettable. Let us and our dedicated Asian Wedding partners take care of all the details while you focus on enjoying every moment with your loved ones. Get in touch with us today and let's start planning your dream wedding with us at Villiers!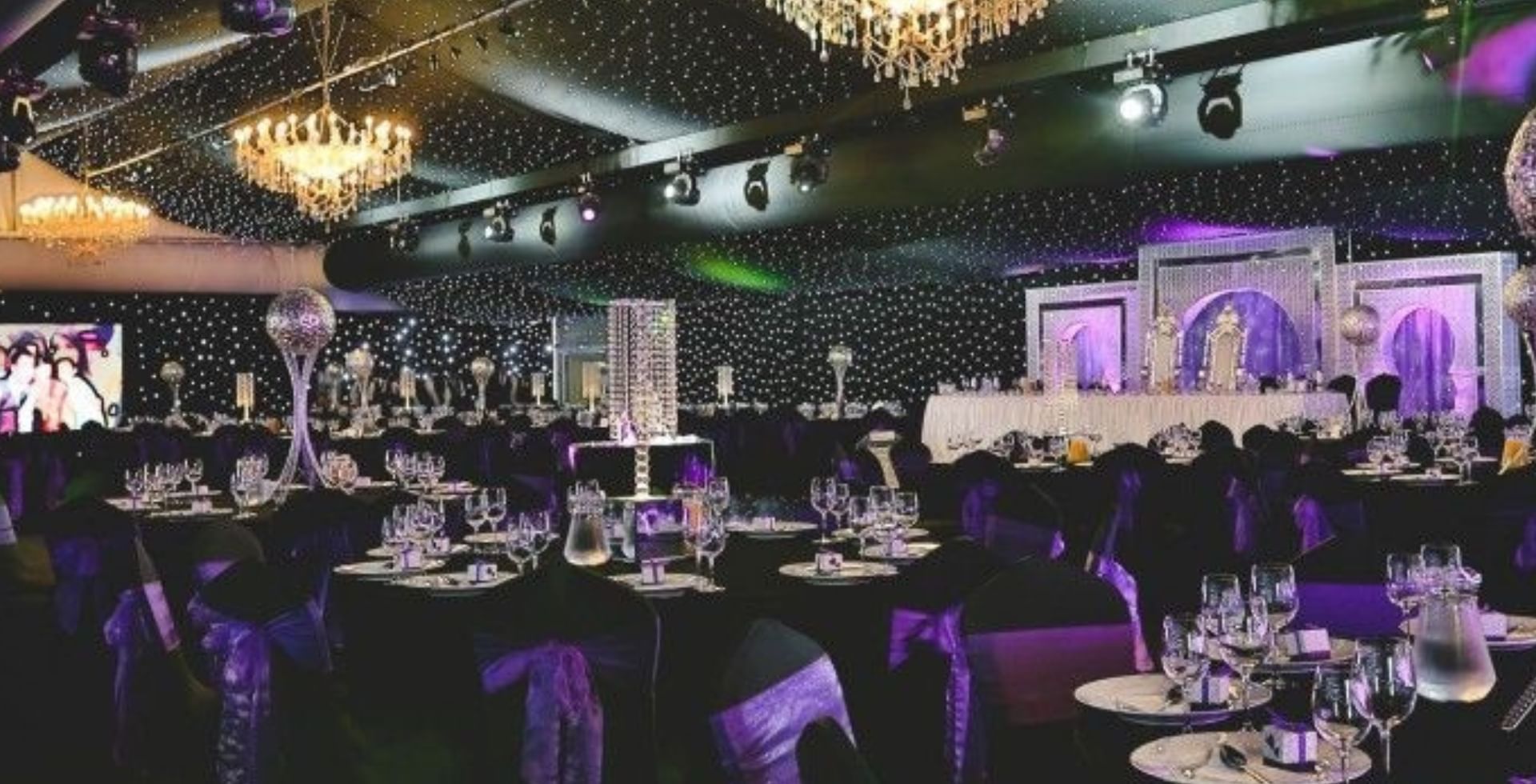 Asian Wedding Traditions
What Will You Include For Your Wedding Celebrations
An Asian wedding can be a literal extravaganza of traditions, culture, colours, and celebrations that often last for several days. These weddings are a perfect blend of family bonding, customs, and fun-filled activities.
The wedding preparations will usually begin several months in advance, starting with the engagement ceremony, followed by the pre-wedding rituals, wedding day rituals, and post-wedding celebrations.
Let's dive into some of the most common components of an Indian or Asian wedding and make sure you've got your checklist sorted:
The Engagement Ceremony: This is the first official ceremony where the bride and groom exchange vows in the presence of their families. Sagai, Nishchayam, Ashirbad or Sakhar Puda, it doesn't matter what your ceremony is known as it remains an important pre-wedding ritual that marks the official announcement of the couple's intention to get married.

The Pre-wedding rituals: These include various ceremonies like Haldi, Mehendi, and Sangeet. Haldi is a ceremony where turmeric paste is applied to the bride and groom's face and body for good luck and beautification. Mehendi is a ceremony where intricate henna designs are applied to the bride's hands and feet. Sangeet is a musical evening where families come together and celebrate with music and dance.

The Wedding Day Rituals: The wedding day usually starts with the Baraat, where the groom arrives at the wedding venue on a decorated horse or car accompanied by his family and friends. The bride's family welcomes the groom and his family with traditional ceremonies. The wedding ceremony takes place according to religious customs, and the bride and groom exchange vows and take the seven pheras around the holy fire. This is followed by the Kanyadaan ceremony, where the bride's father gives away his daughter to the groom.

Post-wedding Celebrations: The wedding celebrations don't end with the wedding day. There are several post-wedding ceremonies like Vidaai, where the bride says goodbye to her family and leaves with her husband, and the Reception, where the newlyweds are officially introduced to the extended families and friends.
The food, clothing, and decorations are also an essential part of an Indian or Asian wedding. The wedding menu usually includes a variety of vegetarian and non-vegetarian dishes, and the clothing is usually traditional and colourful. The decorations include flowers, lights, and other decorative items that create a festive atmosphere.
An Asian wedding is indeed a grand celebration and one that can involve several ceremonies, traditions, and customs, all with the singular purpose of creating long lasting memories for everyone involved.
We're featured on DreamAsianWeddingVenues.Com - have a look!